Thursday, October 09, 2008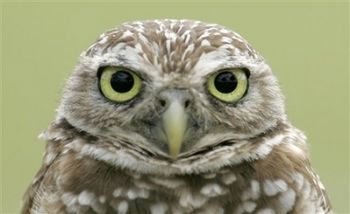 I didn't write this, but I thought it was pretty good advise.

The Transformation Of One's Life Is In Direct Proportion To The Alteration Of One's Mind.
"Do not copy the behavior and customs of this world, but let God transform you into a new person by changing the way you think."
Romans 12:2 (NLT)


One of my passions in life is to see others on a continual upward swing of transformation. It hurts me to see people in church hear the Word for many years, and be no different from the first day they stepped foot through the church doors. God did not design life for stagnation. Nothing living stagnates; it continually transforms from season to season, or ultimately dies.

Shouldn't we be the same? If you cannot look back on your life six months ago, or even one year ago, and see any growth, you should examine yourself as to why there hasn't been any progress. We are to go from glory to glory.

One of the reasons God birthed the message of excellence into my heart is because excellence causes a person to pursue change. Jesus does not allow an individual to stay the same, just as He doesn't allow the landscape to languish. I have heard it said like this, "God loves you just the way you are, but He wants you to be like Jesus."

Isn't it interesting that when God welcomed you into his family, He said, "Now you must die and Christ must live through you." It is not that God doesn't love us. Remember, transformation of your life is in direct proportion to the alteration of your mind.



Daily Confession
Father, I thank You that my mind is continually renewed by Your Word. I desire transformation and I understand that transformation only comes through mind alteration. I choose to alter my mind in accordance with Your Word.