Sunday, May 11, 2008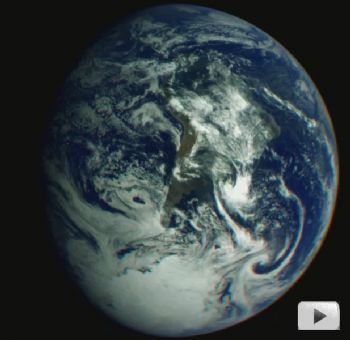 Okay, so today I ate a little more than I should, but it's Mother's Day and I still did better than if had been before I began this program.
I woke up feeling great (with the exception of all the regular aches and pains) and there was the wafting fragrance of fresh coffee in the air. I went out to the kitchen and found my son fixing oatmeal and my husband washing up the dishes from last night (he wouldn't let me do them, honest!)
I sat down and my husband poured my coffee and my son served the oatmeal. I enjoyed a wonderful breakfast in the company of two wonderful men, I could only have been happier if my daughter and her clan were here.
For supper (we don't have "lunch" but we eat early on Sundays so it was 2:00 pm when we ate) we had a lovely stew that had slow cooked all the night before with great fluffy dumplings. I ate about 2 cups full, and had 2 of the dumplings...I wanted more, but not only was I full enough, I actually displayed some will power!

at about 5:00 we had a delicious bowl of fresh strawberries with just a dab of organic sugar sprinkled over the top...it was absolutely delightful!

I've spent much of my time today in Sparkpeople on my page and visiting other pages...there is so much to see and do here...I can't begin to catch up much less keep up.

I love this website!