Saturday, July 30, 2011
I'm back in that holiday state of mind! It's been a year, but I thought I'd add a few more photos from last summer's vacation. This summer I'm just working and saving money, because in 2012 I want to ride the Trans-Mongolian from Moscow to Beijing, and then go to North Korea. I saw a sign that said "American 8 = Russian 4", and I don't want to be a four, so I'd better get back on track!

Here are some shots from Budapest! I hadn't planned on going to Budapest, but when I realized it was very close to Cluj-Napoca, Romania (photos to come!) I decided to pop over a few days. I met another girl traveling on her own and the two of us explored the city by foot for three days. Walking, walking, walking...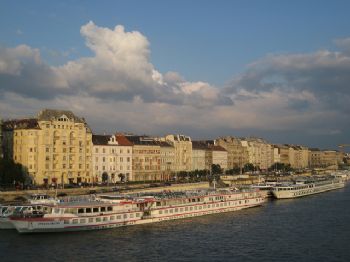 The view along the Danube. I used to think Danube cruises were only for old fuddy-duddies, but it actually looks like it might be a nice trip (still, I'm too adventurous for a cruise!).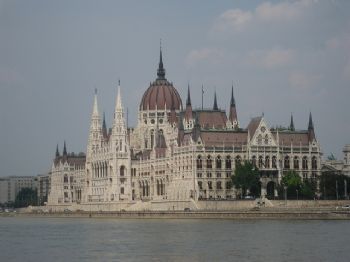 The infamous Parliament!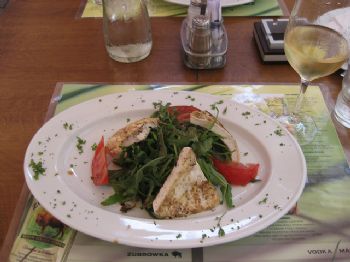 Heard in every restaurant:
"Do you have anything vegetarian?"
"Of course! Please, have this fried cheese salad!"
(Though I did develop a soft spot for cold fruit soups as a appetizer... probably just as unhealthy.)