Friday, January 04, 2008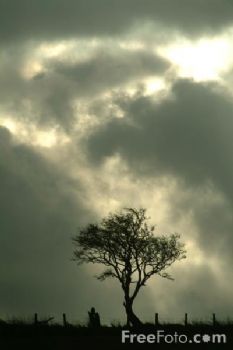 Ok... Back to school...back to the very basics...back to keeping track, staying on track, being honest and real with each day; a day at a time.

I've reset my goal meter to reflect the damage done over the month of December. I'm not going to dwell on that. Too little exercise, not enough water, lack of motivation at times and just letting things slip. That was last year.

Now it's hitting the books, being true to myself, looking at what lies ahead, focus, focus, focus.

I have goals to reach, a new road awaiting and I am NOT going to stumble on the first hurdle. Today I am lacing up, and hitting my goal road. Each step gets me closer to what I am aiming to achieve.
My goals for January:
1. keep to my marathon training runs
2. drink at least 8 glasses of water a day
3. log my food every day
4. no late night snacking
5. loose at least half of the December weight gain

Working honestly to reach those goals!