Tuesday, September 04, 2007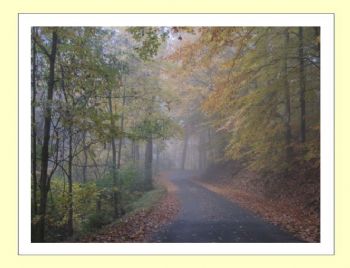 I want to see progress this month so here's my goals:

1. do something outdoors every day
2. Add to Running scrapbook to bring it up to Cardif Half
3. Finish counted cross stitch project.

I didn't put a specific weight loss goal as that gets me disappointed when I don't see it happening. So it's making wise choices. It's not just popping something in my mouth with out thinking about it. Results will happen. Going to see GP for bloodwork again and open to what the test say.