Friday, December 26, 2014
There are so many things that I am grateful for that it would take a book to list them all but since this is a photoblog I will choose one thing that is particularly photogenic and that is the city I live in. When we moved back to Canada from Ecuador we got to choose the city to live in and since neither of our kids were living in the country at that time we chose on the basis of beauty and climate.

It's on the sea: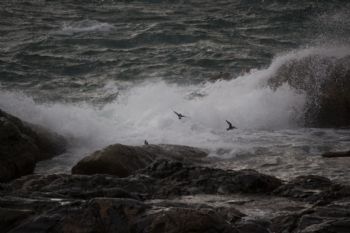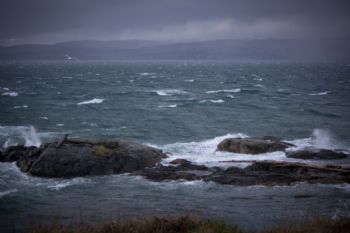 It's filled with beautiful gardens: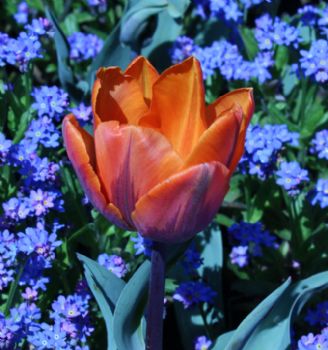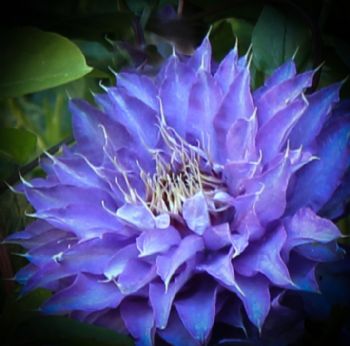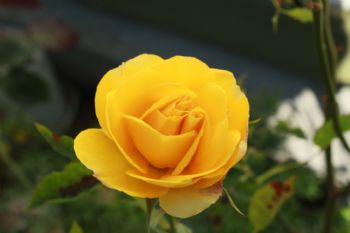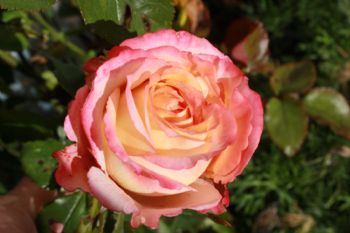 And there is beautiful wildlife in the parks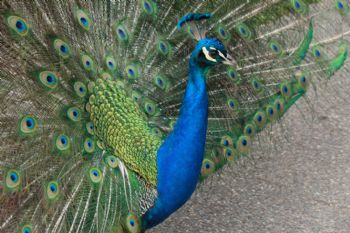 The climate is temperate with only 4 months of possible frost or snow -- some years we don't get any. It's a beautiful city that tourists flock to and we get to live here all year long -- for that I am grateful.