| | |
| --- | --- |
| | GOPINTOS's Recent Blog Entries |


Monday, December 02, 2013
I am not an expert, and do not play one on TV either, but here are a few short tips that I have compiled that help me. ****Your mileage may vary****

Drink lots of water – Staying hydrated is important for lots of reasons, but falsely signaling hunger is one.



Stay nourished – Also important for lots of reasons, but lacking in vitamins or nutrients can signal hunger until we fill that void. Fill your body with good foods ahead of time, in hopes to avoid a binge by taking the edge off cravings induced by lack of vitamins/nutrients.



(water & being well nourished are my goals daily, but especially important before a party)

As I understand it, it is not about the calories per meal, or calories per day even, it is the calories over the course of the week. So make good choices when you can leading up to an event - like the week before, days before, and/or day of. I try to stay lower carb/lower GI index leading up to the event, and then use this opportunity as a "reset/refeed" so that I can enjoy it guilt free.



I know there will be plenty of the high fat-high carb combo bombs brought by others, which are the culprits for making me fat - the HF/HC combination.

I am not gluten intolerant, but I will puff up like a puffer fish for a few days after indulging.

(I have done the math – it is usually 3 inches on the waist, 3lbs on the scale, for 3 days!) So I make sure that my contribution to the party is a healthier alternative. No HFCS, no wheats, no transfat, no veggie oils, no frankenfoods – use only real ingredients. And since everything else looks sinfully delicious, and I already know what my results will be (3-3-3) and if I accept that (which I will because I have already been preparing for it all week)

then I will take a small serving of whatever I want. (I use the serving utensil to actually cut it in half)



Things I do the day of to help ensure it is guilt free:
-I make it a point to consume protein beforehand
-Strategic exercise to activate Glut-4 (things like 60-90 seconds of squats, pushups, dips, lunges minutes beforehand, and then again 1.5 hours after)



I also try to avoid fruity mixed drinks with High Fructose Corn Syrup. (actually I don't drink much at all but try to avoid those if you must drink)



Drink even more water – before, during, after – especially after. For every gram of carb you consume during the festivities your body will retain almost an additional 3 grams of water. This is why you'll feel bloated like a puffer fish the day(s) after a party. Remember, the more water you give your body, the less it will hold onto.





Stay off the scale for a few days.






Wednesday, October 30, 2013
I went with my niece (on buckskin) and great niece (on the bay horse) for about a 2 hour ride this morning, to an old Rock Quarry back behind the house.

Enjoy!!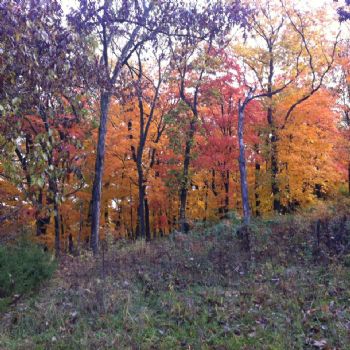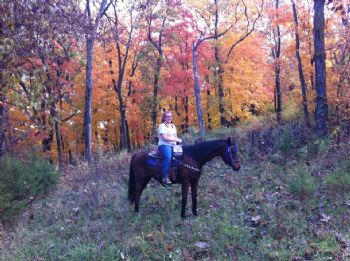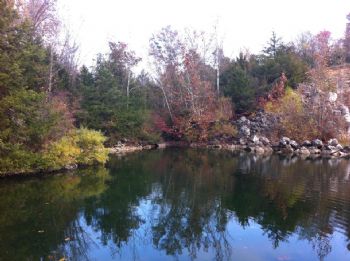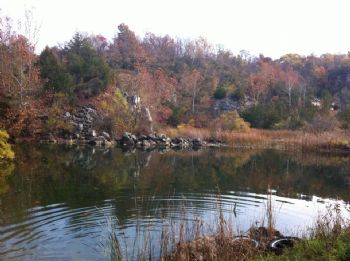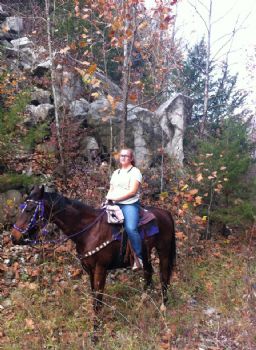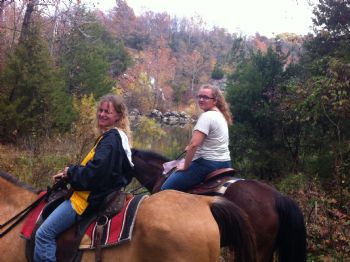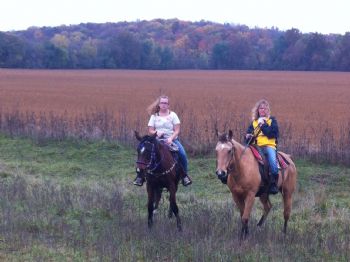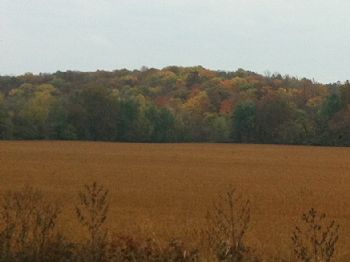 Saturday, October 19, 2013
Just so darn proud of my daughter.

She has never had a weight issue, but had some stomach issues and it took a very long time to finally figure out it was celiac. She was so miserable from pain and discomfort, and not knowing why.

She worked while going to college, married her HS sweetheart while in college. So she was working, college, husband, household, then baby number one, then about a year later, baby number two. During all this time, pretty much in constant pain. Now she has graduated, teaching full time, still going to school for her masters, raising two little boys ages 5 & 6, keeps a clean house, happy husband, they are able to travel to fun places like Vegas & Caribbean... and she ALWAYS makes time for herself to go to the gym!! She is such an inspiration to me, and has made me step up my game in the strength training department.



She started at the gym about a year ago. She is barely 100lbs and maybe 5ft tall - she dropped some inches, gained about 8 pounds (of muscle). She just radiates happiness and confidence - it oozes!! And it is contagious!! She inspires me daily!

She was always fit, but sort of fragile & dainty. I just felt like she would break every time I hugged her. Now she might break me!! haha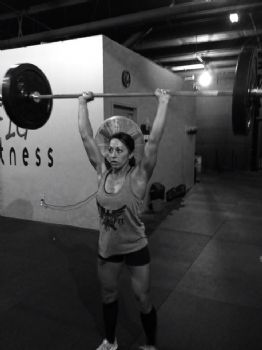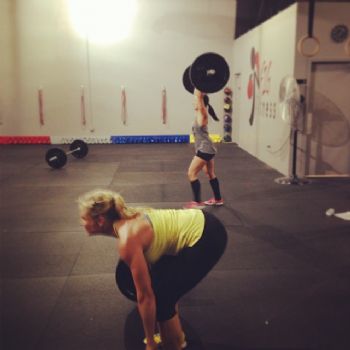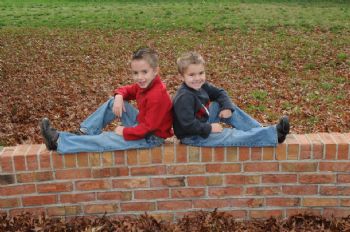 Sunday, October 13, 2013
Weight loss slow - 2 lbs.
Inches lost in same time frame - 5 inches.
Feeling healthier and stronger every day - PRICELESS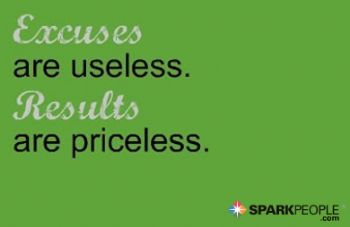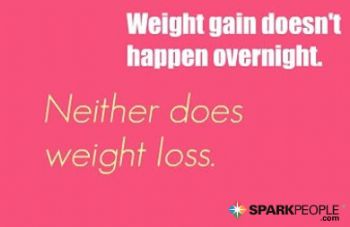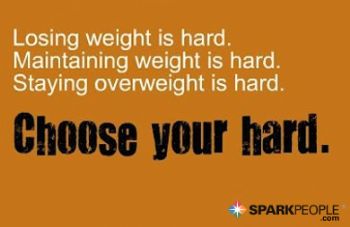 Monday, September 09, 2013
I rec'd this today and wanted to share this little bit of perspective:

One McDonald's Big Mac contains 540 calories, 29 grams of fat, and more than 40 grams of highly-processed, blood-sugar-spiking carbohydrates.





And that doesn't even count the fries and soft drink that you KNOW you're going to order with it.





At the same rate, here are a few alternative food choices and amounts that will land you at the same 540 calories:




140 medium strawberries
5 medium bananas
1 QUART of plain Greek yogurt
14 oz of grilled chicken breast
17 cups of broccoli
6 and 1/2 cups of blueberries

Better yet, go ahead and eat ALL of this in one sitting:

4 oz of grilled chicken (120 cals)
3 cups of broccoli (90 cals)
1 medium banana (100 cals)
8 oz of plain Greek yogurt (130 cals)
10 medium strawberries (40 cals)
1/2 cup of blueberries (40 cals)

So basically, you have an OVERFLOWING plate of chicken and veggies and then a HUGE dessert of yogurt and fruit. I mean, that's a massive quantity of food right there. In fact, most people wouldn't even be able to finish it.





And guess what? It still contains fewer calories than ONE Big Mac and it's WAY healthier.





Simply put, you don't have to starve yourself (at all) to lose weight and shed those stubborn pounds...you just need to learn how to choose the right foods, and then eat your heart out.





********************************
Email excerpt from Josh Bezoni & Joel Marion, Nutritionists



1 2 3 4 5 6 7 8 9 10 11 12 13 14 15 16 17 18 19 20 21 22 23 24 25 26 27 28 29 30 31 32 33 34 35 Last Page

Get An Email Alert Each Time GOPINTOS Posts