Monday, December 17, 2007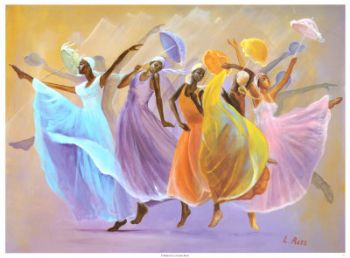 Sunday I had a bad scare my blood sugar was 285 and it hasn't been that high since I was diagnosed as a diabetic. I am very aware of what this diease can do. It is my mission to stay in range with what the doctors sugessted. I couldn't exercise because we had company and my mom cooked us a pre-christmas dinner and my sister came in from out of town. I didn't over eat by any means, but I do think the fact that I ate about 8:00 had something to do with it.

Praise God this morning it was normal for a (Me) diabetic. 86 I have come across many that are on pills, insulin or both. The thought of me having to stick needles in my skin makes me want to vomit and faint. So by the help of God I will stay on top of this. After all, if I don't do my best to stay in range and do the best that I can not only will I suffer but my kids and husband and all those who love me. I am not going down like that.

I do relize that I am human but no way am I going to use that as a ticket for me to gorge on everything I see. Moderations is key along with prayer.

I am on a diabetes busting mission.

Update on my hd obessions with sweets, cookies, donuts so far he has not brought anything sweet except candy. May be a cookies party has ended. I sure hope so--Hey a girl can have dreams.
http://back to normal in morwe ways than one!