Thursday, February 17, 2011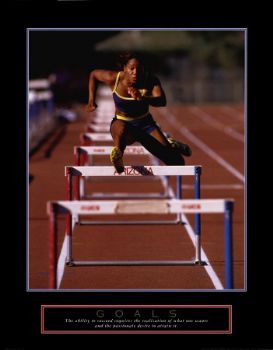 So, I got sick with a stomach virus Monday night around 10pm (Valentine's night). An hour later my 8 year old started with it and about an hour after her my 4 year old started with it. (Nothing like cleaning up after them, laundering sheets, pillow cases and blankets, all in between being sick myself. Thank you God for giving me the strength I needed to get through all that!)

Tuesday we were in bed most of the day, barely ate anything. Yesterday we s-l-o-w-l-y started to eat, but I still didn't have too much of an appetite. This morning I finally got to clean the bathrooms more thoroughly and now I am tired and resting because I am still a bit dizzy.
Tomorrow I have to get my daughter from school early to take her for her 8-year well-visit, bring her back to school and then take her to a Brownie field trip at a Karate place. I highly doubt I will get in a workout tomorrow.

So, my plan as of now is to start back where I left off on Monday. I will be at Wk2/Day7, entering Week 3 of the challenge. I asked this question on the challenge message board and they say I do not have to start over and can continue where I left off.

My thinking is that there will always, always, always be hurdles in life. Getting sick is inevitable sometimes. You can try to prevent it as much as you want, but it does not always work that way. So this virus set me back 4 days. I will deal with it. I will move on. Actually while I was sick in bed I kept thinking how good it would feel to workout. How I wished I could feel better enough to be able to move. I think when you get sick you appreciate even more all the things you can do when you are healthy. I am going to try to keep that mentality with me; looking at exercise and eating healthy as a privilege. To be fortunate enough to be able to move your body and make healthy choices in your life. I need to remember this as a mantra. It is my responsibility to take care of my body and do the best I can for it.