Wednesday, September 01, 2010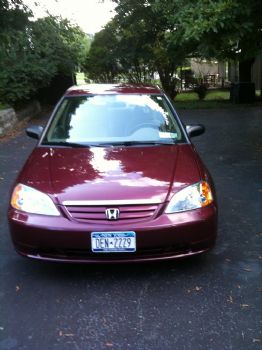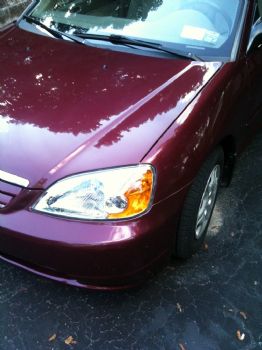 It's only fair that after I shared my damaged car pictures, I show you the repaired vehicle. I know, it was keeping y'all up at night! And.... after all that time and effort (3 weeks in the shop and $$$). I traded her in for...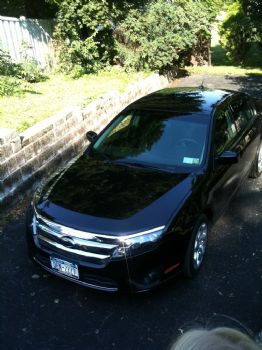 While Daphne will always be my first.... I love my new V6.