Thursday, July 10, 2008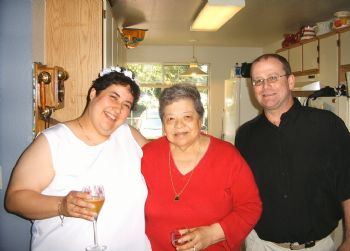 I have started out on a new journey toward health gain and I am changing my lifestyle for ME, no one else but ME, so that I will be PROUD of how I look and feel.
My desire to live a healthy lifestyle, lose weight and live longer is what will keep me committed to my goal. NO ONE can interfere unless I let them, and NO ONE can accomplish these changes but ME. Along the way I will gather a lot of information and have realizations that help me build the foundation for a new way of thinking.
Each new realization will add yet another building block to solidify the foundation—ME!!!

IT IS ALL ABOUT ME!!!