Saturday, August 23, 2014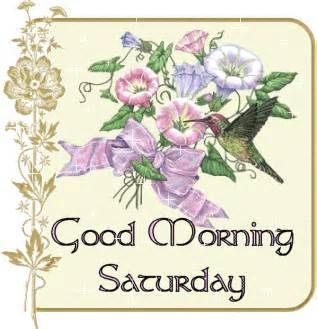 Cleaning my little heart out today. I got so much sleep last night I didn't wake up until after 9 am. I'm normally up around 6 am for work, but none-the-less it felt good to finally sleep some.

On the list for cleaning today, dishes, laundry, bathroom, and floors. I did my bedding last night so that is done and out of the way.

I also have to do some grocery shopping. We have a water advisory and I'm out of water..

I have to have that...

My co-worker comes back to work on Tuesday.. sure am missing that girl!

This is what my cats say about Saturday ~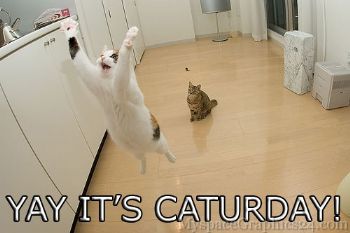 Inspiration quote for the day ~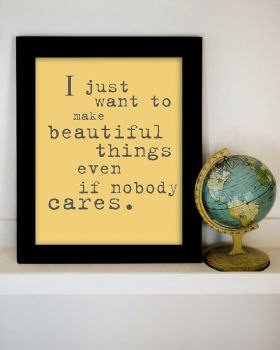 Just for kicks ~



Happy Saturday everyone ~ Donna