Monday, November 23, 2009
Although I have been single for ... oh gosh... 5 years and 4 months, I have had some great love experiences. It has taken me a long time to get over the past and maybe I won't meet a dream guy. I feel like If I feel confident and I get healthy, I will be able to find some happiness and a relationship.

I love Jensen's twinkle in his eye.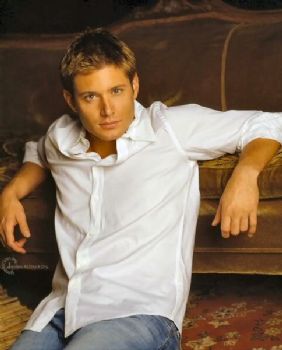 I love how the husband in Medium is supportive. He puts up with a lot and is there for is family. He communicates, listens and loves his wife.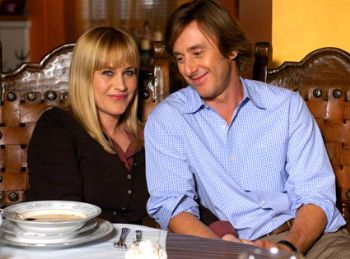 There is a intelligence, gentleness, humbleness in this man.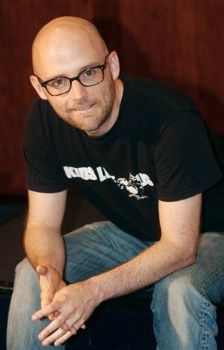 I love Billy Corgan's emotional vulnerability.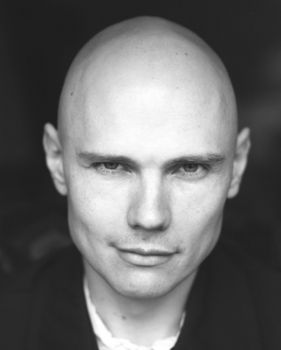 I love the banter between Elizabeth and Mr. Darcy. I like the idea of not being able to get someone out of your mind. The idea of falling for someone who maybe you shouldn't.
Going against society for love.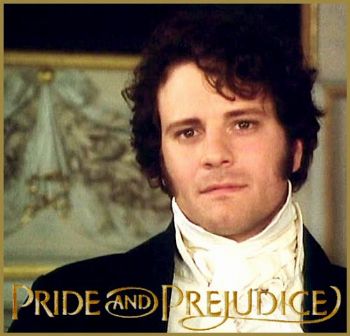 Melinda's husband is attentive and supportive. I love this in a man.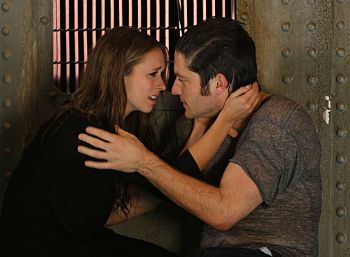 I am adding Zak because when I first saw him I wanted to turn it off. I wanted to hit him.
Why is he provoking ghosts? He seems like a big jerk. But there is something about him that I can't stop watching him.



His mind, lyrics, intelligence.. The way he thinks about the world. His ideas. So attractive. Not to mention he has a great soulful voice.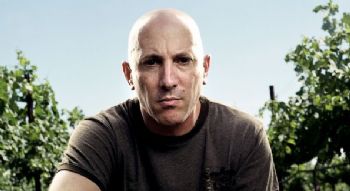 I just want a guy who loves me for me. Someone who loves to kiss, be, discuss, share..
Someone who likes that I talk to much but I try not to.
Someone who likes that I love to hide with a book.
Someone who likes that I love to stop movies and books and discuss ideas.
Someone who likes that ideas move me, inspire me, push me.
Someone who inspires me to do everything I dream.
Someone who I inspire.
Closeness, Intimacy.

But as I get older, I find that I learn from all relationships and I think it would just be nice to kiss someone again. I have to lose this weight and kiss a guy in 2010 or I just go nutty.

I want this ---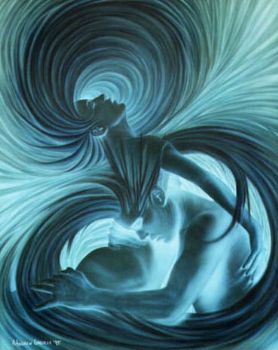 Borrowed from - http://my.opera.com/zenya/blog/?tag=fate&s
tartidx=6&nodaylimit=1

EDIT --- I also want a guy who is or knows a mechanic. Every time I take my car in it is something different. Today - Rat's Nest. Sheesh. lol!