Monday, August 18, 2014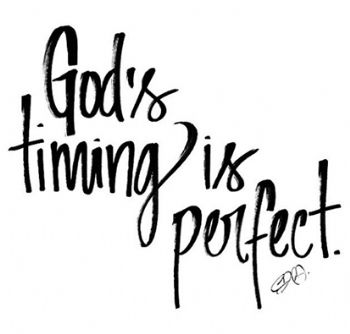 Well, we did it! We got the first day of full school accomplished! There were some rough moments and I am already rethinking how some of the new subjects will work best. Particularly for Isaac so that he can learn the material and not be bored as Maegann can learn it totally differently. We started with math and then took a break as we had an errand that had to happen. Stopped for dog food as it was on the way to the rock supply place which was the actual destination. We chose brown lava to fill the flower/plant beds and tree rings.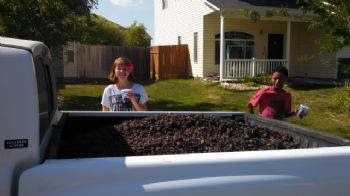 Once home we did a little more school before lunch and then we kept going even though there was some grumbling for a bit. Hard getting it back into full swing as it does take a lot more time out of the day. The final subject, a new one, was American History. Great material and it will be fun once we get it figured out, but Isaac did not make it fun at all. I found myself beginning to be frustrated and wanting to leave so once we got through it all I told the kids I was heading to the gym to go speak with the manager and make sure I knew the pricing, etc.




I picked the right time to go as I was feeling the stress that started all this gym talk. When I walked in the door it felt right and the stress just peeled away. I didn't even hesitate when the manager asked, "What can I do for you?" I said, "Re-sign me up!" She waived all the joining and activation fees and I signed up for the 2 year contract to get the $32/month rate. The first month is free as will be a fitness assessment with the trainer. He is very nice...named Rocky. Told him to phone and we'd set up a time.

Tim had a late doctor appointment and wanted to stop at Home Depot for shield paper and he's not home yet. Almost 7. Planning to go to the grocery store once he is home as we're out of some basics such as romaine lettuce.

I also need to make contact with the people that stopped at the doTerra booth Saturday. Hopefully I can get emails/calls made today or tomorrow.

Tomorrow.... school and a co-op board meeting. Maegann might be having a friend over so that will dictate if I can make it to the gym tomorrow or not.