Saturday, August 02, 2014
As a part of my journey, I would like to be much more creative than I currently am. I have been having trouble lately motivating myself to celebrate my creativity. I have been wanting to begin journaling. So I am grabbing a topic I found on another website to journal today. I had seen a topic here on Sparkpeople somewhere, but lost it as I explored around.

Topic: RECENT JOURNEY
Think about your most recent journey. What was your favorite part. Where did you go? What did you do?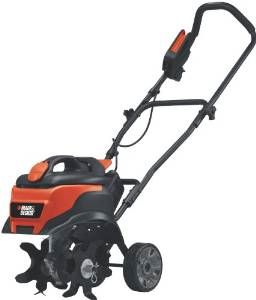 This summer my hubby and I have decided not to travel as we create a wonderful outdoor space in our backyard to use for weekly "staycations". It has been hard work. We are preparing the land for sod; tilling, leveling, etc. We created a French drain which will feed into the dry river bed we have laid out to help with drainage on the property. While I am anticipating the end product, the process is taking much longer than we anticipated it would take. And all the rain we have had lately is just slowing us down even more.

Once the sod is in, we have plans for a fabulous pergola, a fire pit, and a small herb garden for me to play around it. Although I am missing our summer travel plans, the end product will be so great to spend time in for the future.