Saturday, June 28, 2014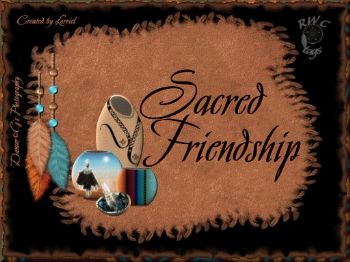 On June 7th, I was involved in a head-on collision accident with my van. Since my auto accident, I have been in extreme pain. Iím suffering from chronic neck pain that has radiated down my right shoulder, arm and fingers. Iíve been experiencing limited neck motion, loss of mobility in my right arm, numbness in my fingers, muscle spasms, difficulty sitting short periods of time and sleep disturbances throughout the night. The medications that have been prescribed to me were to help reduce the inflammation, relax the muscles and relieve the severity of the pain. Unfortunately, the medications have not relieved any of the symptoms that Iíve been dealing with. I am currently seeing an Orthopedic Surgeon that specializes in neck pain and spinal cord injuries. The last few weeks, Iíve had numerous of X-rays performed on an out-patient basis. The Orthopedist is concerned that my injuries may be caused from torn ligaments, pinched nerves or possible fractures that are not showing up on the imaging reports. On Monday, I'm scheduled to have an MRI performed and will be seeing my doctor to discuss the results on the same day.

What I miss the most is not being able to respond to the kindness that I receive on a daily basis, unable to participate in fitness team challenges Iíve achieved since my spark journey began and visiting spark pages to continue my support on how proud I am of your progress. You are an INSPIRATION to me! Please know that I have not forgotten my spark friends and teammates. Because of my limitations, I hope no one thinks that our friendship is one-sided. I treasure your friendships and appreciate the correspondence that I receive from you. Until my injuries subside, the only solution that I have found to show my support and encouragement towards you is to continue updating the motivational quotes that I post each day on my current status that is seen in our friend feeds.

THANK YOU for your continuous prayers, support, patience and understanding as to why I'm unable to reach out to you as much as you have done for me. Itís an honor that you allow me the privilege to be a part of your journey and be blessed with friendships I hold close to my heart. I'm sending love, gratitude and hugs to each one of you. Have a beautiful and blessed weekend.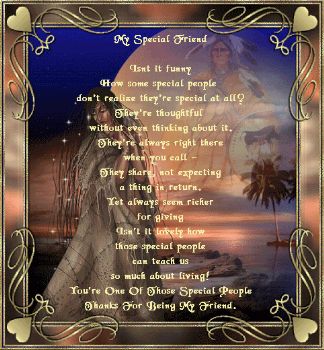 ~ Monika ~