Monday, May 07, 2012
A grilled sundried tomato and mozzarella panini with fresh basil looks harmless enough and setting all lovely on the plate just awaiting the casual, hungry consumer to happen onto its wonderful aroma.

With mouth watering, I was thinking 450 maybe 500 calories that would leave me about 200 more for the day. the smell, the taste, it was love at first bite.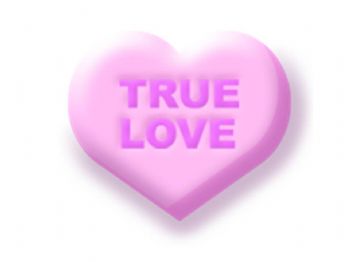 and then it happened, I went to the tracker and searched ... not there.... then to the Panera Bread website to look up the nutritional info. and what happened? I almost fell over in shock ..... 760 Calories! Acccck!!! It was a sneak attack!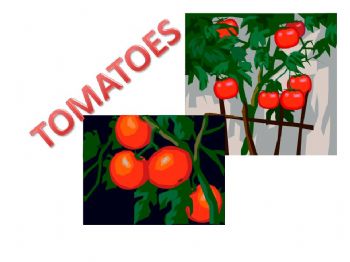 The tomatoes, I blame the tomatoes!
Fresh tomatoes 10 cals,
Roasted tomatoes 45 cals
the sun dried tomato pesto 80 cals.

135 calories just for tomatoes!!

**sigh** their food is always so good but wow, what a way to blow up my tracker. well, ok, the mozzarella and Ciabatta added some calories too!




edit: all pictures courtesy of MS Office Clip Art.