Wednesday, July 23, 2014
Just Kidding- totally suitable :)
*7845:13000 Fitness Minutes- kept the Streak Alive with running, biking, 30dc, swimming (just 1day 600meters) and some random physical activity at the 2swim meets. I have 1day left of the 30dc and I am so looking forward to switching it up. I'm planning 30days of dance!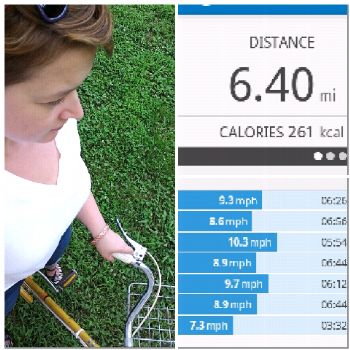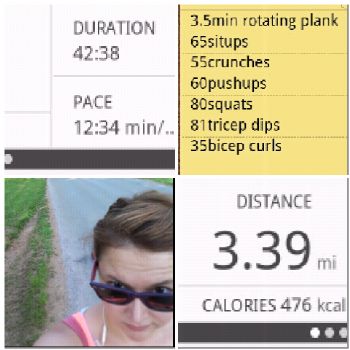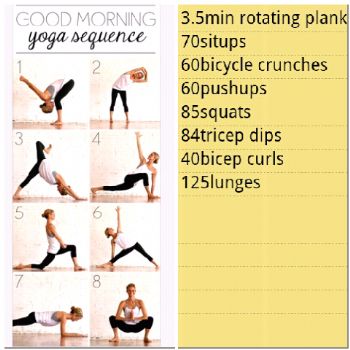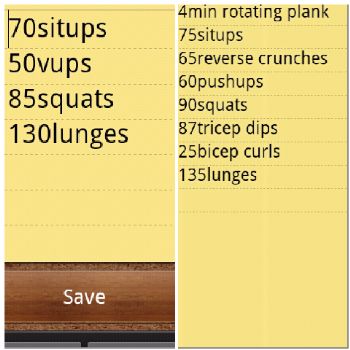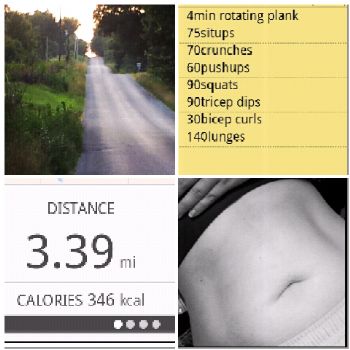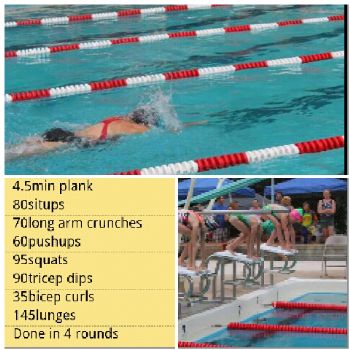 *158.91: 360Miles to Jog
*Met 148Days:Drink @least 8glasses of water daily
*Met 120Days: Eat @least 5freggies daily- I was closer this week w/4freggies 3days
*Met 111Days:Eat @least 60g of Protein daily
*Met 6wk: Maintain caloric deficit of 3500 weekly Interesting tidbit- I have lost 8lbs since the beginning of the year and I have only met this goal 6wks. I almost hate that this caloric deficit thing may be an accurate measure of weight loss because it is really difficult for me to do.
*Met 132Days:Sleep 7-9hrs nightly
*Met27 of 29Wks: Blog Weekly
*The Scorch Trials by James Dashner, sequel to The Maze Runner. I'm still intrigued by this series. I just don't know where it's headed. I feel like I should get it already, but I don't! It's much more vague than the other dystopian ya I've read and I kinda like that!: Read a Book Weekly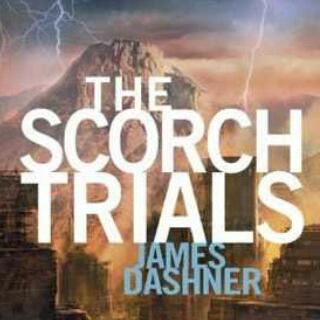 *Not sure that I mentioned we finally finished the Fargo tv series. I really enjoyed it. I mean the cast is fantastic. The comedy is just dark enough plus Colin Hanks is adorable. :Watch tons of Movies/TV Shows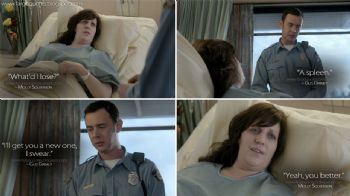 Met 21wks: Friends/Family Dates
Measure inches lost monthly by a snug pair of jeans
Make Career Movements
Met6 Take in Live Event
Met2 Travel
Run 10K
Met1: Continue to pay down debt