Sunday, August 19, 2012
Imagine preparing to go to a hot balloon festival and anticipating the grandeur of rainbow spots dancing across the skies. You are sure the festivities will be grand and the abundance of people milling about to share in this grand event. Yet when you arrive, only one balloon hangs in the sky and the crowds sparce.

I believe myself to be a passionate person. I yearn to share my emotions and feelings, but whenever I try I feel misunderstood. Inside I have multitudes of balloons and a desire to share them, but I feel alone. One glorious balloon means nothing without others to share the wonder.

I tuck it all inside and my stomach aches. It is easy to drown the pain in any kind of food; my favorite being chocolate. When I step back I can see myself trying to hide behind my super sized bottle of chocolate covered almonds. Why did I buy them anyway? Answer: I knew i would soon feel Alone again.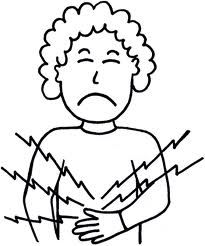 But today is a new day and I am going to try and express myself in new ways. I must find allies in this battle of the bulge!!!! Somehow, I know the answer begins with me. I am the one that needs to reach out and be the friend I so desperately long to have. I need to use the resources at my fingertips.