Sunday, March 20, 2011
Picture blog will resume tomorrow. For today, c-c-c-check out what I did!

It involved getting up at 4.45. AM. They do a 4.45 in the morning now too. I was shocked.

I went fishing! And had a blast. But I am super tired so I will just show you what I did instead of telling you.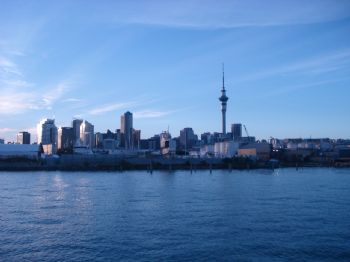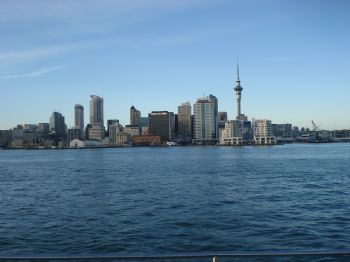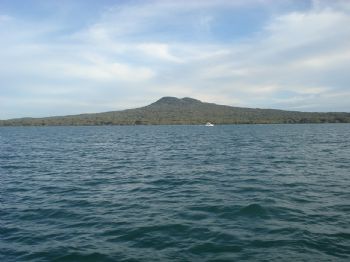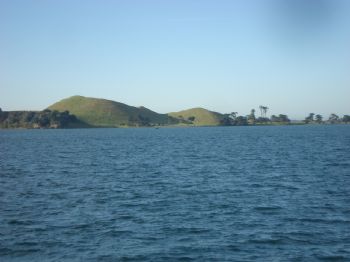 My catches. I had to throw them both back, they were too small!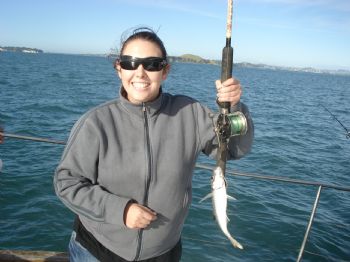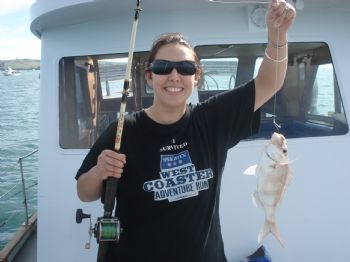 I was COMPLETELY clueless about fishing. Everytime I got a nibble, a bite or needed my hook baited I would turn to the man next to me (who I called Nice Mr Fisherman, but apparently he prefered to be called by his real name, go figure) and say "What do I do?!?!?!?!". Luckily this man and many others (and some ladies too) were happy to help me out. I'm not above fluttering my eyelashes to get some help and to avoid touching the bait.

I also drank sparkling wine from a bottle, because a can would have been tacky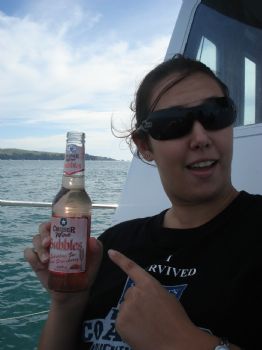 I was a good girl, just the one drink!

I love this lady!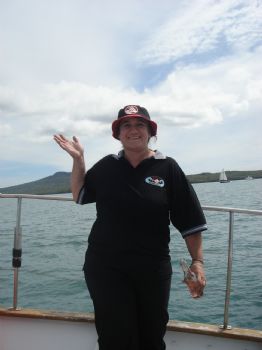 And then we headed back to shore.

A great day was had by all :) Now if you'll excuse me I have a hot date with my pillow.