Wednesday, October 17, 2012
So I have decided to do the trip that I have wanted to do for years; Going to the USA. I put it off and put it off. No money, he didn't earn enough and I was supporting him. No more. My money now, and it is going to take me to the states!!!

I am waiting to hear back from a tour (the only factor stopping me from going ahead) and I saw the travel agent today. It would be a 3 week adventure around the Western USA.

I would hit
San Francisco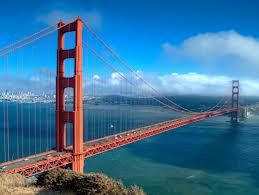 and Seattle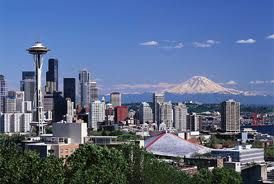 by myself. I would meet the the tour in LA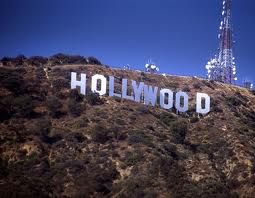 and we would hit San Diego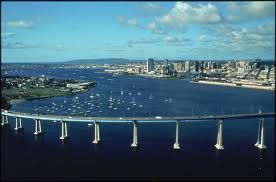 Phoenix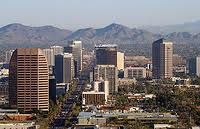 the Grand Canyon


and Las Vegas.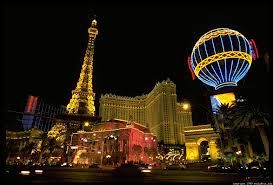 Then I would head back to LA for 4 days before going home.

I am beyond excited. I am scared out of my mind. I am just buzzing! I really, really hope I can get on this tour. From the sounds of things there is only 1 space left, and because they do same sex room shares they have to see if the spare bed is with a guy or a girl. I have a 50/50 chance of going at this point.

The only time I can do this is in January. I have 6 weeks off work, so there is plenty of time to go. I know it will be winter, and pretty cold in some places, but I don't have any other opportunities to go. I'll pack a coat and my smile and hope for the best!

So, so excited. Already planning when I can hit up the East Coast!

If anyone has been to the above places please leave the 'must do's' in the comments. I appreciate it!