Saturday, February 13, 2010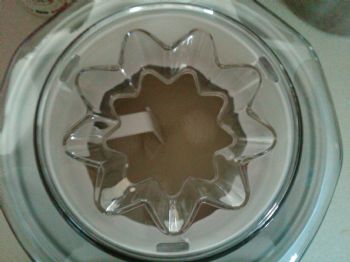 Happy Chinese New Years Eve Everyone!!!!

Lately my husband and I have had cravings (not sure why seeing there is 1 foot of snow outdoors) for ice cream. So, instead of going to coldstone creamery which we have done in this last month (can't believe how many calories!) we decided that we would dust off that ice cream maker and finally try it out again.

Our latest adventure was Japanese green tea ice cream. De-lish!!!! If you have never had the real thing, I highly suggest it! I found my recipe from "cooking with dog" on youtube.com. I love the simple recipe and it is rather low in calories! It just goes to show that healthy things don't always have to taste bad.