Tuesday, August 28, 2012
I am in charge though I obviously have botched it up over and over again. Sometimes my inner child takes over and says, "We will eat every chocolate frosted cupcake in sight." or "Pull in here. I want some donuts!" And I actually do it. And since I am in charge, I get to eat it all. And suffer the consequences.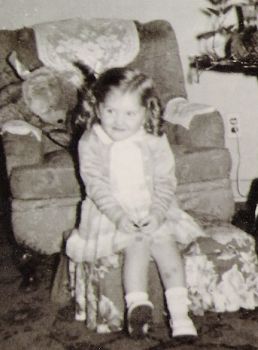 Perhaps I can use psychology 101 on her. Because if I say "No. you can't eat those donuts. you need to lose weight," my inner child pouts and pitches tantrums. But she loves to help out in the kitchen, AND she was a phenomenal gymnast on the swingset.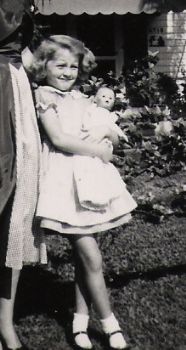 She could go up and down the block on stilts, a pogo stick, or with a hula hoop twirling around her middle. She rode her bike all over St. Pete, pitched slow ball soft ball, played tennis, and was tether ball champ when she broke her arm and hit the ball with the forearm of her cast.

Perhaps I can enlist her help when I'm planning menus and looking for snacks at the fruit market. She could add some fun to the vegetables. She never did like the veggies Mom boiled to death. She could get me to eat more veggies and I bet they'd be delicious. And she also like a challenge so she would die if I asked her to help makeover old favorites so they were healthy. And then she could put the fun back into exercise. Even throw those tantrums when I just sit in my recliner or settle in to a boring repetitive routine.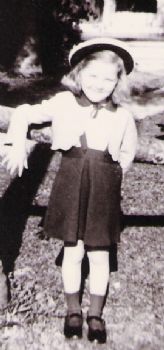 And finally, she is from a time before TV, before TV dinners, before all food was processed and enriched, before fast food, a time when chickens roamed through the yards, and you could pick an orange from a backyard tree when you wanted a snack. I'm sure she remembers those homemade meals and that healthier time better than I do.

So, Sunbonnet Sue, could we team up?

I'll go for a walk with you, yes even if it's raining, but NO THUNDER!!
Then will you help me bake bread when we get home?
Do you remember how Grandpa used to take us out for smoked fish? Maybe we should have grilled tilapia for supper. What do you think?