Friday, May 01, 2009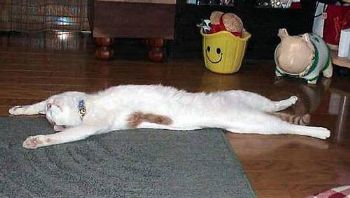 Feeling tired & sluggish? Get up a take a walk, do some yoga breathing or light stretching. Smell the coffee, you don't need to drink it? Sense of smell is a powerful thing. When all else fails?!

Then stretch out for a 10-15 minute power nap.

See you in 30, minutes that is!




Blessings,



Dee