Friday, October 24, 2014
Last night I really felt like doing a PiYo workout. So after the little guy when to sleep I went down to the basement and when I saw the PiYo slides I knew which PiYo workout I was going to do! hahaha

I did the PiYo Strong Legs workout.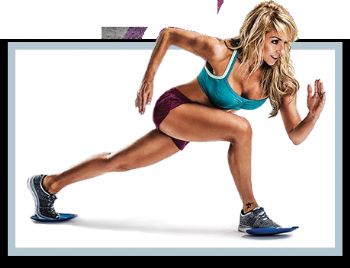 Loved it! It felt great to do. I only wanted a little bit of an additional workout. The PiYo slides really make you feel the lunges. Oh and moutain climbers! Holy abs!

I just had this energy and I was worried if I didn't burn it off I wouldn't be able to sleep. Turns out this was a great thing. I went to bed early and didn't even hear my hubby come up to bed. Which is very unusual for me as I am a very light sleeper and always hear him come in.

My son, however, decided to wake up at 4 am. Yes...4 am. That's 2 hours earlier than normal! What the heck! My hubby has the day off so I got up when I was originally going to, to work out and left my son in bed with my hubby for some snuggles. I figured he can go back to bed afterwards, and this way my workout is done for the day as we planned to catch up on our shows tonight after the little guy goes to sleep.

I started with Body Combat Live 30 Class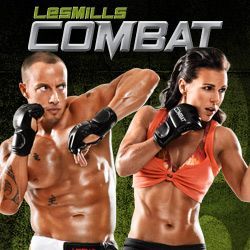 Love, love, love this workout. I was dripping wet with sweat. It felt great to work that hard and get my heart rate just a pumping!

I then went on to ChaLEAN Extreme Push Circuit 3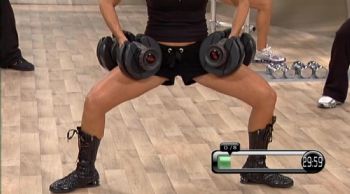 This circuit is all chest, rows and plie squats! Holy moly! Great workout again. I felt so strong doing the rows. Although I failed on all the double row exercises at 7 reps...but I was lifting 20 lbs dumb bells in each hand so I expected it!

I may do an additional HIIT workout tonight as the hubby mentioned perhaps ordering pizza. I usually stick to only one slice but just to help out the cheat a little bit I may squeeze in HIIT 15 Class.

Hope Everyone has a wonderful weekend!