Tuesday, January 03, 2012
Well I'm about to embark on another long, busy, overwhelming and awesome semester in University. The countdown has begun......6 days until the first class begins! EEEK. That means 6 days to prepare before my life turns inside out and right side down.

In previous semesters, I was rushed, unorganized, and be unprepared for the few stressful months.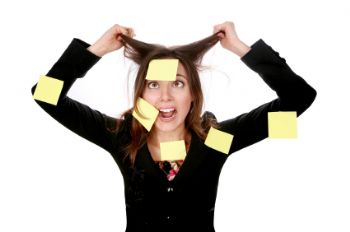 I never felt at ease in the semester, I overate on empty calorie foods, never scheduled time to exercise, and I never took time for myself let alone anyone else.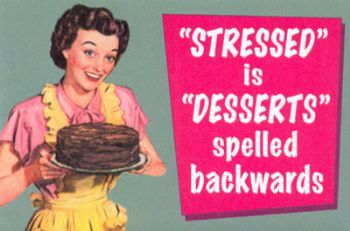 This time I have made a few preparations ahead of time that will make this semester a teeny tiny bit easier!! And yes I do mean teeny Tiny bit....final semesters are never easy especially with Pracitcum and work.


Well... here are a few preparations I have made so far

1 I made a Recipe Binder! I searched LONG and HARD for healthy recipes that I could make quick, batch cook, or have extra for leftovers. Each recipe is placed in it's appropriate tab in the binder so I can find it when I need it! I am extremely excited for this! I love to cook, but have never put together anything that will take me to the next level in cooking.

2 I scheduled specific time each weekend to find a new recipe, go grocery shopping, and to batch cook my meals for the entire week. (Lunch and Dinner Monday - Friday...sometimes even breakfast). Basically I have set some time aside in my schedule on Saturday to plan my meals for the week ahead and organize any groceries I may need into a list. On sunday morning I grocery shop, batch cook, and portion all my vegetables into ziploc bags so they are easy to grab and go!

3. I have scheduled time to walk/run 5km near my house every Tuesday afternoon. I am still working on strategies to make sure i follow this consistently every week without excuses.

*As I was searching for inspiring pictures to spice up this blog....I found one that is MEGA INSPIRING and will do just the trick to get me up and exercising out of the house on the rainy wet days. **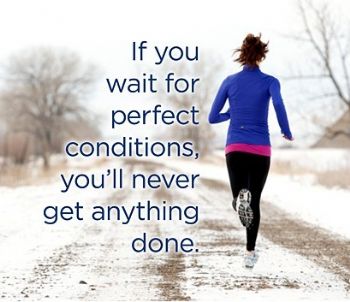 Welcome to my computer's new Background photo!


I still have a few things to work on before the semester starts. I want to batch cook as much as possible before the semester begins. Quite literally fill my freezer with a variety of meals both cooked and ready to eat and pre-packaged by me and ready to cook. I know it wont be fresh, but at this point healthy and fast will beat fast food anyday.



All I have to remember is...........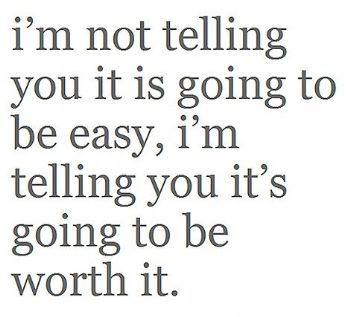 and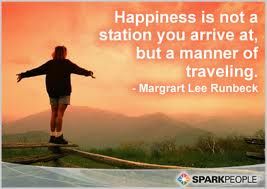 The hard work will pay off, as long as I am consistent. I am worth this effort, this hard work. I am worth the adventure.