| | |
| --- | --- |
| | 2BDYNAMIC's Recent Blog Entries |


Wednesday, March 05, 2014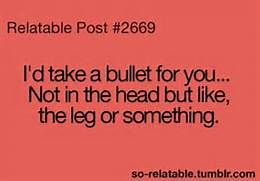 I would take a bullet for most of my Spark friends on any given day. I finally found a picture to depict my sincere feelings! I do hope it doesn't come to that ..... take a bullet for you. I am afraid it would hurt! I'm just saying, IF I had to ........ I probably would! ........ You can count on me!! (and I know you would do the same, right?)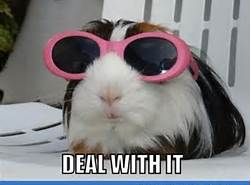 Remember this face on days when you think life is tough and too much to bear!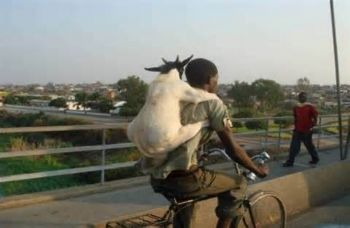 It's either a 'get back' ride or a 'goat back' ........... Your guess.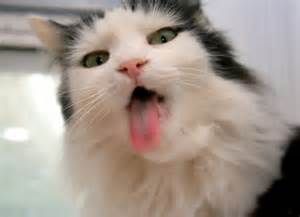 Obvious Kitty has been watching too much Miley Cyrus!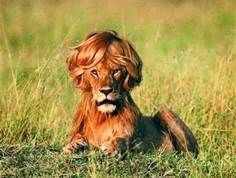 Nothing like a new 'do' to brighten your day!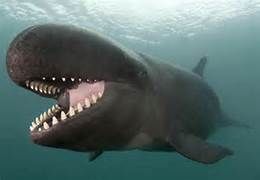 I am not sure but I think Balooga's teeth have been capped!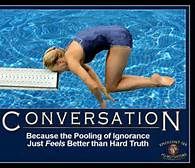 Just remember when doing those show-off dives to watch the noggin!!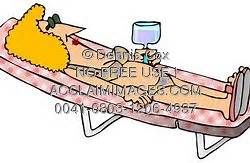 Health tip of the day: stay hydrated


And ALWAYS wear your sun screen!!


The end and

for reading this amazing piece of photo nonsense!!






Saturday, March 01, 2014
Something rose up in me when my husband told me he had just come from the Doctor ........ They had a lengthy discussion about his Type 2 diabetes. She mostly focused on health 'benefit's' he could expect to enjoy as he develops daily habits of quality exercise, and eats a diet compatible to his needs.





As he talked, I had brief flashes of all the times he has been there for me .......... When in 1997, I found a large breast mass in my left breast ......

.... when I was diagnosed w/ ankylosing spondylitis, and saw the xrays to confirm my spine was one fused column. He was always there to dry the tears and calm the fears. Through the good and robust times, and the times I felt my health and life was threatened, he was there for me .............. Offering his strength, knowing we could and would conquer this together.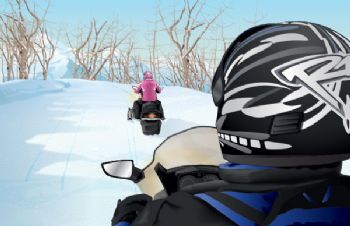 All I could think was, "Don't worry Honey! I've got your back and we are going to face this challenge together and we will come out on top once again!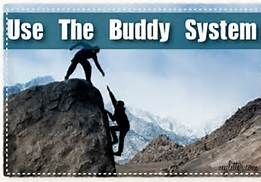 Our commitment has proven to be over 35 years of marriage, unstoppable for if one has a problem, the other one reaches out their hand ........... It has never failed yet.

Our Immediate Plan:
I made individual index cards for each of us. One a day. Simple.
Record Breakfast, lunch, dinner, and snacks as you go. (stay in caloric range)
Write down exercise (s) for the day at the bottom.
Motivational verse at bottom ....... Healthy meals are planned daily.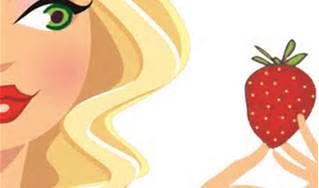 End of day ........ We spend a few minutes talking in a supportive way of how
our day went ........... any thoughts or ideas of how we can improve for tomorrow ........ and we each read at least one positive health blog a day and spend a moment talking about it. We do not talk about health risks or the negative side of a condition, although, we are aware of them. .............. We focus solely on the positives.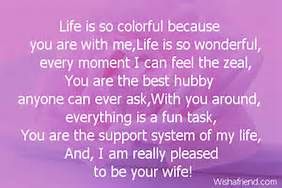 I think this says it best ........however, whether it is a spouse, or best friend or good buddy, .... I want my Spark friends to know ...... just how much I care about YOU and how much help and inspiration you continually are to me! .....(I would not have come this far without you!).....




It really is true .......... No person really does it all alone .........

so much for reading. P.S. I plan to periodically report on how things are going .......







Sunday, February 23, 2014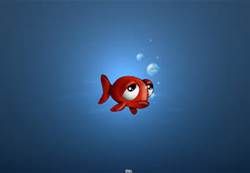 I know you think I am only a little fish, so what could I possibly know? You see, I know more than you think, because I went to school.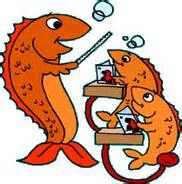 But then I got caught and now I have to live in a fishbowl.


I look out watching and wishing I could be like you and have fun.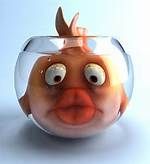 I not only see you, but I can hear you. I know sometimes you moan n groan and get bored with your exercise routine. Do you think maybe you are in a rut?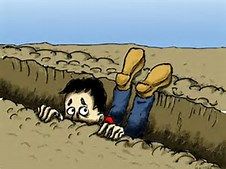 Have you ever thought about why you were born a human instead of a fish like me or a hamster? Or yet ........ a frog?

You laugh but, think about it.......




I want my freedom! I am tired of spinning my wheels!

You see, you were created in the highest form of life......Mankind ... Above plant, mineral, and animal life. Why , you don't even look like anyone else in the universe! Because you are a person, you were given talents, privileges and yes, responsibilities. But you can make choices about what you do where you go and what you say. Isn't it wonderful to have that kind of freedom? Let us never take life for granted.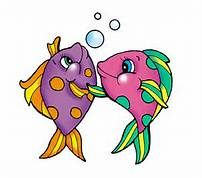 I just know, as a wee fish, if I could get out of my rut; swimming in the same circle everyday waiting for a few fish flakes, I would do a happy dance and no two days would be the same...Isn't that what a rut is?.........Doing the same ol thing day in n day out and not finding any excitement in it? Life is meant to be enjoyable!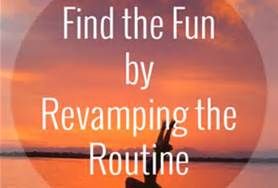 Think about who you are and about all you have been given. Do a happy dance and let freedom ring!

whee ..........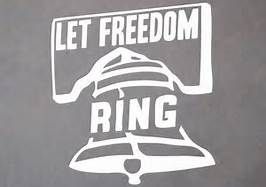 I would like to thank you for reading, but also my sweet husband, who typed this for me while my hands and wrists are recovering. Make it a happy and productive day! Stay healthy and find variety.


P.S. Monday the 24th is my

anniversary with Sparks and I am so glad to be here!





Monday, February 17, 2014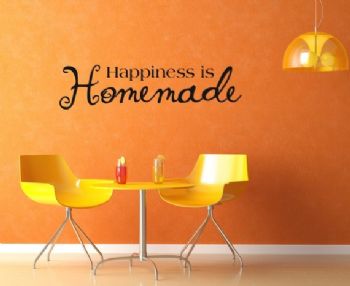 We can be the steward of our own happiness and good health and start in our very homes. With a reasonable amount of time and planning, we can create a smooth running kitchen to resemble the finest dining cuisine.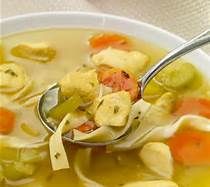 Would you rather ....... fix a lovely pot of chicken soup, with flavor and enhanced with some fresh herbs .......... OR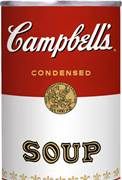 Go for quick and easy ....... be hungry in one hour and chase all that sodium & countless preservatives down the hatch with lots ....... and lots of water ..........

... gulp ......(Be sure to skim off that gob of fat floating on top!)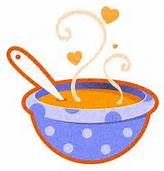 mmmm ....Aroma! ... Fresh and warm ...... Made in your kitchen ....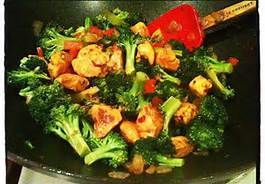 Would you rather combine, color, texture, freshness and still have tantalizing mouthwatering flavors ........... with enough veggies left over for a snack tray or put into a vegetable soup for the next day? ..........

...... All because Y-O-U took a little time to map out a menu plan and shop fresh and whole.



OR .......... Head on down to that Quick and Queasy 'All you can eat' smorgasboard !
Of course, you don't know how long it sat there under the hot lights .......... or what preservatives it has in it ...

..... And did the cook wash their hands? Not to mention, did that little kid in line just stick his hands in the tapioca?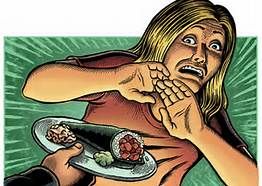 Eek!! Unholy Mackeral!! Whaaat is it?..... SOMEONE!! Give a Eulogy! ........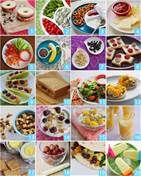 Wow! When I plan for our meals and snacks .......... it becomes fun! Good health should bring happy rewards!

Now, don't expect to be paid for this self-service, but think of how much money you saved! .......




(Does this look like food that would make someone well?)


W e can take the easy way and grab those prepared foods ....... already cooked ..... no need to mess up our kitchens, right? ......... And we don't have to look far to find a vending machine for a quick fix ...... topped off with a Power drink! .......Rev that engine!!



Aw ...... the choices are endless ......... But why not make the choices that will make a detour from a Dead end street! Who wants to spend time and money at the Doctor's office fending off illnesses that might have been prevented had we found the secret ingredient .......... Happiness is homemade!........



P.S. I read some of the comments posted and here is a tip ....... Chef Meg has lots of great recipes AND videos ......... We do not have to be 'Old school'-Betty Crocker slaving all day over a hot stove! Chef Meg knows we are busy and on the go, therefore her meals are put together in aprox. 20 min! She took the time so our time can be freed up!

That's my kind of Chef!!






Saturday, February 15, 2014
Just when you think you know so much about fitness and exercise, you find there is so much more.




Like a computer, muscles do have memory ...... information that is programmed in by using consistently until the muscles actually remember and then perform.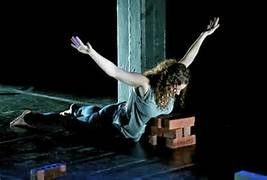 For example ..... As I have spinal arthritis (ankylosing spondylitis) .. which is very painful and stiff ....... I have been seeing a physical therapist for deep massage and prescribed exercises I must do a few times a day. Years ago, the condition became so aggressive, it fused my entire spine into one column. I can not afford to coddle myself and give in to pain. The one picture is exact, 'cept that I do it on top of a balance ball. The therapist said more than once, "I know these are pretty grueling, on top of pain, but you must do to get them in muscle memory."
She explained, 'You don't have a problem w/ the larger muscles, it is the small ones we want to loosen up and come to your aid." ......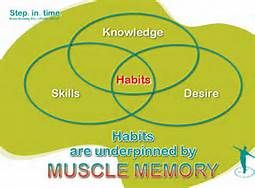 True athletes understand this language, and as you or I develop 'muscle memory' we will find ourselves increasing and doing more than we ever thought possible. That is good news, right?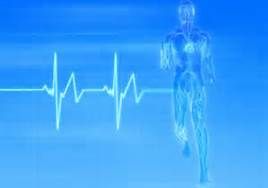 I admire all of our avid runners here in Sparks ...... And many attest they 'never were' runners til they gave it a try and now look for every opportunity to run .... entering marathons and 5K races and so on.



So what happened to cause an appetite for running? ........ Their muscles got programmed, including the heart to develop and retain information that is not automatic.

Some months back, I read a post from a newbie to Sparks who stated (he or she) needed to lose close to 100# but confessed to 'loving' their sedentary lifestyle and felt 'turned off' to exercise. I pondered how to answer ....... They certainly did not need a lecture but I still think of that post .......... I know Sparks advocates dedicating even a mere 10 min to start and gradually increasing. I believe even that small amount can begin to alter muscle memory and cause the dislike to turn into a positive feeling for fitness and exercise.



I believe as we reprogram our brains and mindsets, we will for one thing feel better, look better, and smile at the new form we see looking back in the mirror.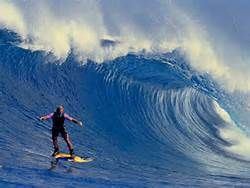 What do you think? .....Exercise is like appetite. ... Feed it and you find you want more. .... You're in? ........ Good! .... Let's go catch a wave!



1 2 3 4 5 6 7 8 9 10 11 12 13 14 15 16 17 18 19 20 21 22 23 24 25 26 27 28 29 30 Last Page

Get An Email Alert Each Time 2BDYNAMIC Posts