Thursday, December 18, 2014


I feel like I got a 'jump' on the New Year! I mean, what was I waiting for, Christmas?

This is how I felt due to making a few changes to my overall plan. With those tweaks, I got more than I expected. In less than a week I saw 2 pounds gone from the scale! But I am not one to get too caught up with numbers as we know they can fluctuate. What DID excite me more .... was my DH and I went to lunch one day and as we were waiting for our food, he looked at me and asked, "What have you been doing differently? You look like you have lost weight... and honestly, This is the best I have seen you!" .... THEN a co-worker made mention of me being at 'goal weight.' lol .....

...... I have several pounds to go ..... but when you get a compliment, take those sparks and run with them!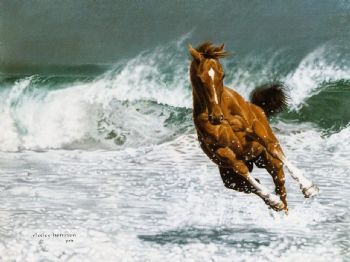 I beamed and felt empowered as a surge of confidence came from within.

I did not mention the small changes, yet, they were noticed! I came to the end of the year, not dragging myself across into the new year ...,. but feeling exuberant and re-charged.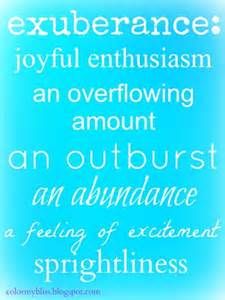 When you find yourself feeling exuberant, don't let go ........... keep building momentum and stay with the changes.

What made the difference?
As I do some form of exercise daily, I looked for 'fitness bursts' randomly through the day. Where I work, there are 24 very steep stairs to each level and I have been using them. The constant motion is certain to keep my metabolism revved. I began to carefully scrutinize my morning and afternoon snacks, tailoring them to healthy portions, such as a plain yogurt topped with my frozen berries, one packet of Truvia .......... and either 1/2 C. cottage cheese w/ 3 or 4 wheat thins, or just an apple.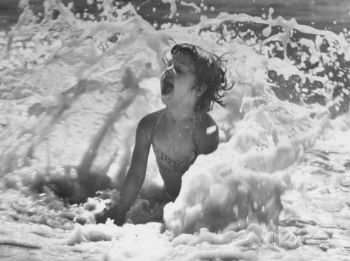 EXUBERANCE is best described in pictures.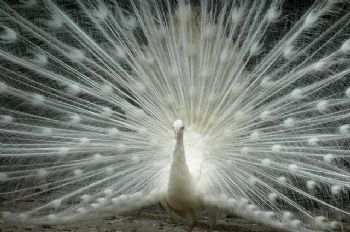 Exuberance is Beauty ..... in many forms and colors .....It adds brilliance and dimension to mood.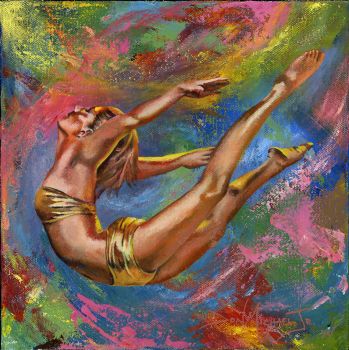 Exuberance is freeing ....... FUN ....... even contagious...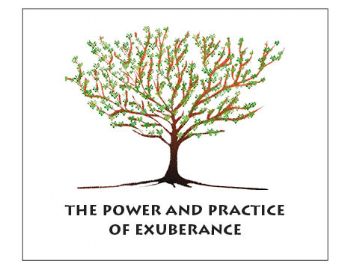 Plan:
I am not waiting for the calendar to turn a new year. I set out to end 2014 on a good note ..... and I am finding those small changes make big differences. I'm excited ......... enthused to meet 2015 with no regrets. Want to join me spark friends as we enthusiastically come down the homestretch and all get exuberant ........ maybe do some jumping for joy? ...... What are we waiting for .......... Christmas? ... Come on... It's FUN!!!



Ok spark friends? ..... Ready-Set-Go! ....

Great! Now you got it! ....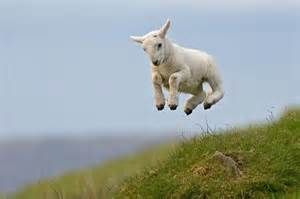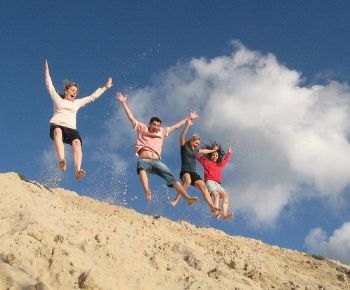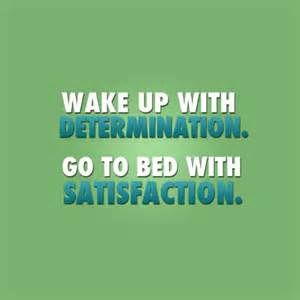 Thanks for jumping with me friends! (and for reading)