Monday, January 03, 2011
My back that is! Grrrr...We went to Quail Island today and I hiked up and down hills and now I am medicating hard! MAN! Headache, neck pain, back pain...I should know better, but I was so excited to go on the treasure hunt around the island, I just couldn't help myself! It was like 85 degrees outside too...bad combination! LOL Asthma attack...dehydration...and the treasure hunt was super hard! Even the 11 year olds were pooped and frustrated!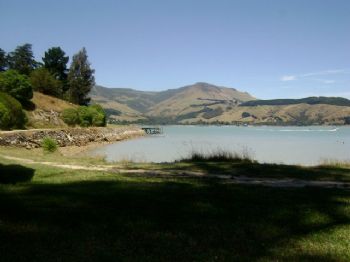 Needless to say, Jillian's WBL workout did not start today as planned. Will do regular workouts this week and start next Monday. Hopefully, tomorrow, I am able to function. Lordy! I hate this! I have plans and goals...I have always said I wanted that back contraption from Spiderman 3!!! I have had like 6 back injuries and I am VERY sensitive! I should have known better than to walk all the hills!


Oh well, in the end, a nice man helped us with the answers :) YEA Now we can enter the contest...I'm so competitive! he he he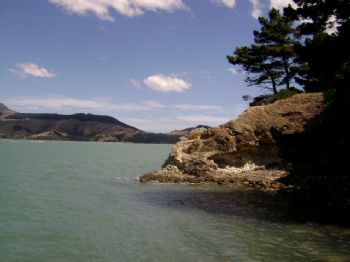 So...I have been watching charmed all night(with ice packs and codeine)...in honour of my Team Player of the week Award I won from Team Charmed! How cool is that!? And I earned 4 trophy's today too!! Wow...funny how motivating those silly pictures are to me....BRING 'EM on! :) I've always been a prize whore! :)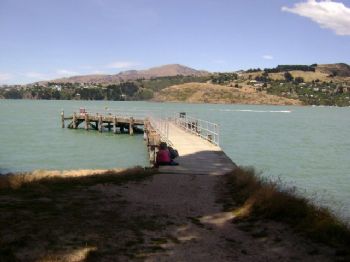 Have a great week and please send me some great vibes!!!
Good night!