Wednesday, September 19, 2012
This week has been very good so far as I've exercised for 30 minutes on Monday & today... "Beginners Challenge" & Crunches from my workout book... it also seems to be better to workout at midday & get Alfie out first thing in the morning at 6.30 am... I walked Alfie into town & back yesterday...





I've not had any alcoholic drinks since Sunday evening & I've been eating healthy food with fresh organic salad & vegetables steamed or grilled... I will start keeping a food diary or using my personal journal as I've had some lovely salad lunches with watercress, rocket & spinach leaves, cherry tomatoes, asparagus, red onion, olive oil, butter beans, flageolet beans & a prepared cheese & onion quiche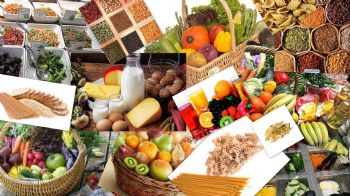 I made a tesco groceries order on Sunday evening & only ordered healthy food mostly also organic, I've created 2 motivational image collages for eating healthy & drinking healthy too avoiding temptation of alcoholic drinks by replacing them with healthy beverages ... these I have stuck on my fridge freezer where I will see them frequently...