Monday, June 30, 2008
Snowy Woodland Tablescape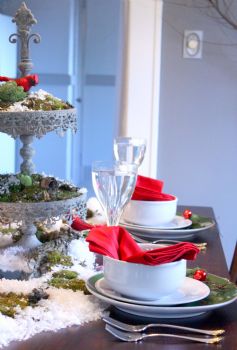 We can incorporate Jae's table pieces from her blog. (this one is her setting)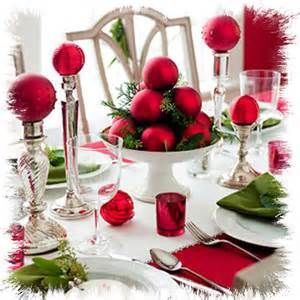 Maybe for the snowflake elegance theme, just the snowy glass bulbs over the table not the table setting.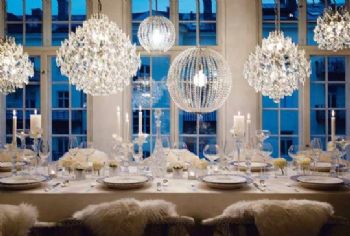 Another idea for the table. Not sure this is elegant.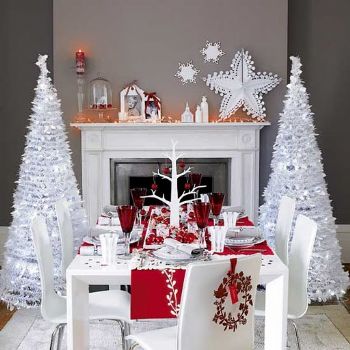 Maybe my table setting is too much red with Jae's, we could use hers and some woodsy thing for a, what do you call it? Sits by each place? You can tell I don't do this much.


Found Bradley haha

Decor



I'm not that elegant so it's hard to pick out what fits our theme and table.

Here's a mantel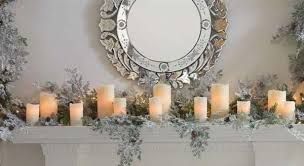 Does anything here look like anything we can use? What about what the whole room looks like or what food etc. Check out the others blogs.

We still need a sleigh or carriage.