Monday, June 30, 2008
I joined SparkPeople weighing in at 105 and now I'm 107. I know, I shouldn't weigh myself during the day, so I'll weigh in tomorrow morning. I feel I should change the weight on my ticker, if my weight is more tomorrow morning.
You probably think "105! That's not heavy". At 4'9", that's heavy, at least to me it is. I'm mainly concerned about my inches. Hips, thighs, abs, arms.
I'm still having trouble navigating the sites. Like how do I make changes to my ticker.
Feeling discouraged, but it could be because it's 1:23am. Guess I'll go to bed.


Making a new blog before I post it elsewhere.

Oh dear, not like waiting for the last minute to get my Easter hat, but I did find the right store.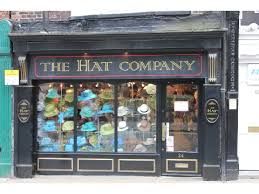 So many hats to pick from.
Here is a nice colorful one.
1)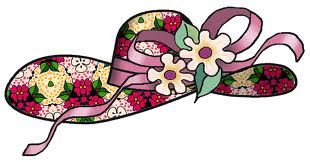 Simple and sweet
2)


I do like the vintage look.
3)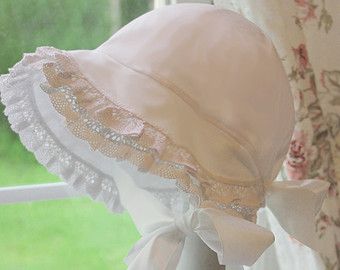 This one would work if I get hungry during the day.
4)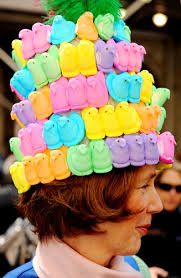 Daisies are in this season.
5)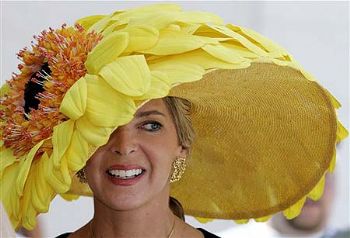 Quite the flowery one.
6)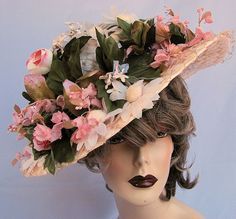 Oh, yes, this one has a bag to match!
7)