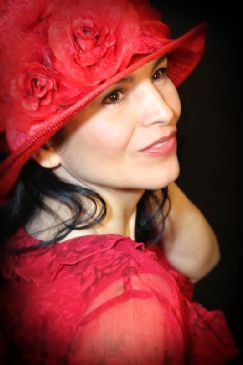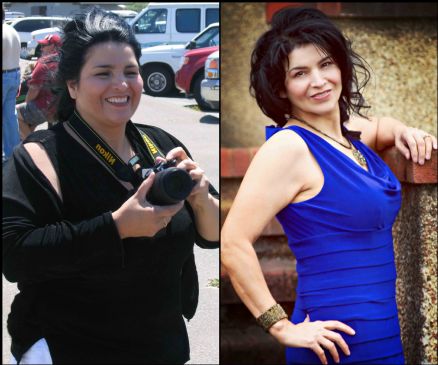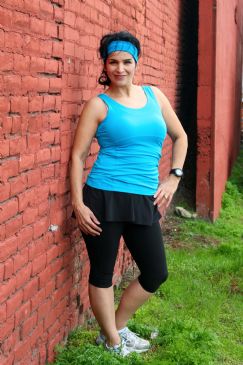 I have 19 pics in my gallery

Awards


The Best is Yet to Come!
Hi My name is Rachel! Thank you for stopping by my page. December 27th, 2010 marks my first anniversary with "Sparks" I started Sparks 3 days after Christmas 2009 and reaching my highest weight, even pregnant.

When I turned 50 in July, I had quite the day, hence my red hat. I was embarrassed about my weight, but not enough to do something about it. I have used a red hat as my profile picture because it marks that point in time. Many "Spark" friends have encouraged me to have ...
Hi My name is Rachel! Thank you for stopping by my page. December 27th, 2010 marks my first anniversary with "Sparks" I started Sparks 3 days after Christmas 2009 and reaching my highest weight, even pregnant.

When I turned 50 in July, I had quite the day, hence my red hat. I was embarrassed about my weight, but not enough to do something about it. I have used a red hat as my profile picture because it marks that point in time. Many "Spark" friends have encouraged me to have my red hat photo retaken, and I've done just that. This picture reflects me at my goal weight. For those who missed my blog, find out more at "The Story behind the Red Hat," a celebration blog of 50 pounds down!

Sparks is an incredible site! It doesn't matter if you're 50, younger or older, you can achieve your goals. I say goals because I have applied the same principles I've learned about eating to different parts of my life.

For every passion or desire you may have, there are people and teams here that can and are willing to help you, including myself! Know the best is yet to come!

"For I know the plans I have for you," declares the Lord, "plans to prosper you and not to harm you, plans to give you hope and a future." Jeremiah 29:11


~~~~~~~~~~~~~~~~~~~~~~~~~~~~~~~~~~~~~
Updated March 9,2011

My goal was to become physcially fit to participate in a 5K. I've never done something like this before but why not?

This goal was completed on May 28, 2010. "Goldendale's run/walk for life"
(See blog w/ pics)

Now, I've been running ever since!

Cascade Locks, Ore. "SternWheeler Days" June 26, 2010(See blog w/pics)

The Dalles, Ore."Fort Dalles5k Run" July 17, 2010(See blog w/ pics)

Goldendale, Wash.
"4th Annual Meth Free 5k" run/ walk. Aug. 28, 2010

The Dalles, Ore. "Eagle Indian Cross Country 5k run" Sept. 4, 2010

Beckly, West Virginia, "13th Annual Beckly 5k Run"
Oct. 2, 2010

Mary Hill, Washington
"Mary Hill Loops Run"
Oct. 16, 2010
(See blog w/pics)




SparkFriends

SparkTeams


Recent Blogs:

Profile


Member Since: 12/24/2009

My Goals:
1. Maintain my lowest weight reached.

2. Run up Observatory Hill non stop.

3. Bring down my BMI.



My Program:
Drink my 8 glasses of water.

Track food intake
Mon. Wed. Fri.
5k clinic

Cardio 5 times a week.





Personal Information:
My name is Rachel. I live in Washington State. I'm married to a wonderful husband for 21 years. God has blessed us with four children. Three sons and one daughter. I 'm also a homeschooling mom.

Other Information:
I love God with all my heart.

I enjoy scrapbooking and calligraghy.



Profile Image