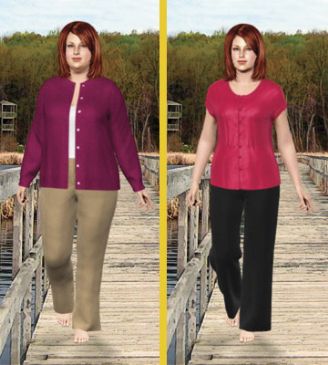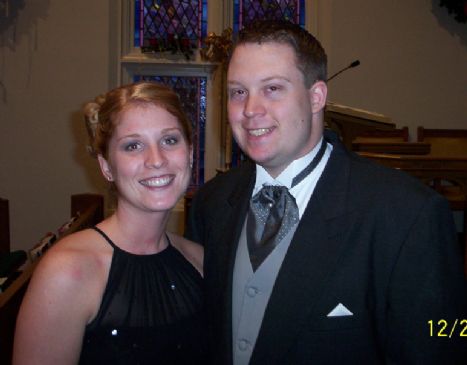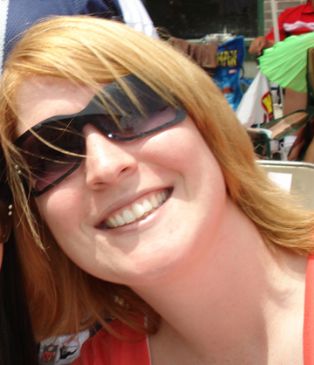 I have 4 pics in my gallery

Awards

Back in the game
About five years ago, I lost 25 pounds. Down to a size 6!! I had no idea it was possible, but it was hard to maintain. I kept it off for about a year and a half and have been steadily gaining weight ever since. Now I have 50 pounds between me and that goal.

I don't think I need to get down that small again, so I'd like to just be a size 10. Not unattainable. But it will take hard work for me to get there. And I've got to get my butt in gear!!

I live in Texas and have ...
About five years ago, I lost 25 pounds. Down to a size 6!! I had no idea it was possible, but it was hard to maintain. I kept it off for about a year and a half and have been steadily gaining weight ever since. Now I have 50 pounds between me and that goal.

I don't think I need to get down that small again, so I'd like to just be a size 10. Not unattainable. But it will take hard work for me to get there. And I've got to get my butt in gear!!

I live in Texas and have a great life. A wonderful man who supports me and a good job that makes our life comfortable. We also have two adorable dogs, Milo and Maggie. No need for kids, they're rowdy enough!

**UPDATE JAN. 25 AFTER 3 WEEKS ON SP**
I've lost five pounds and have exercised for 20 days in a row! I'm feeling great and I think I'm over that hump of the beginning a diet phase. My high school reunion is in October and I want to look good! So that's my inspiration. I've been giving myself no choice about working out, it's just something that has to be done in the day. I'm really feeling motivated.

**UPDATE FEB. 11 AFTER 5 WEEKS ON SP**
I haven't lost much more weight. I had the flu for a week so I found it impossible to track my food (didn't eat terrible, just was too sick to get on the computer). And I could not work out. But I'm back at the gym and tracking my food. I've added weight lifting classes to my regiment -- two per week. I'm feeling a little discouraged about the weight not coming off very quickly, but I'm going to stick with it. I want to be healthy, not just thin.

**UPDATE FEB. 19**
I've lost 2 inches in my hips and 1.5 inches in my waist! Hooray! No more weight lost, but it's ok:)
SparkFriends

SparkTeams

Interact with XLADYBUG02X






Recent Blogs:

Profile


Member Since: 11/26/2007

SparkPoints: 206

Fitness Minutes: 1,965

My Goals:
Long term: I'd like to fit back into my favorite Ann Taylor jeans size 10. I'd prefer them to be big on me.

Medium term: I want to fit back into my dark grey suit for work. I also want to feel comfortable going sleeveless this summer.

Short term: To lose 10 pounds.

My Program:
Right now I'm starting with my food intake. I'm going to stay around 1,300-1,500 calories a day.

As of Jan. 5, '08, I have added exercise. Tuesday and Wednesday is kickboxing and every other day is 20 minutes on the elliptical. Will add weight classes once I don't get so sore from kickboxing:)

As of Feb. 11, '08, I have added weights two days a week.

Personal Information:
I used to teach group fitness classes when I was thin. I'd like to get back in shape so it's more believable when people look at me.

Other Information:
"Well-behaved women rarely make history."

Profile Image