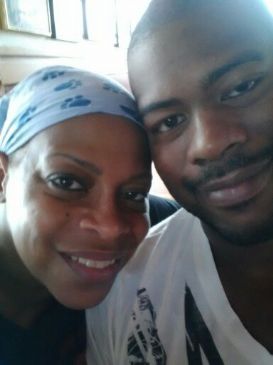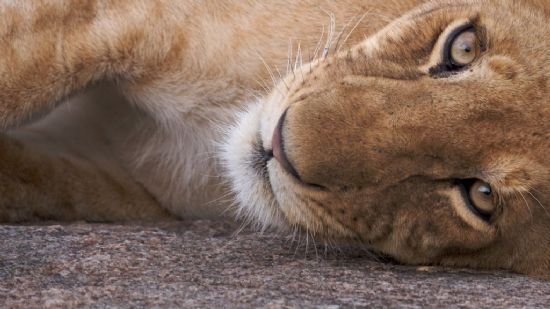 I have 18 pics in my gallery

Awards


Pretty-Chubby's Spark Page
I'm Cee, a 52-year-old free-spirited d'jeli/storyteller, poet, martial artist, mom, wife.

I took a leave from life, and now I am back on Sparks with a new username and a determination to live life to the fullest.

If you're a new friend, nice to meet you!

If you're an old friend, hey! Great to see you!

* * * * * * *
A Spark People's Motivator of the Day: 2/11/2013

* * * * * * *

Trust in the LORD with all ...
I'm Cee, a 52-year-old free-spirited d'jeli/storyteller, poet, martial artist, mom, wife.

I took a leave from life, and now I am back on Sparks with a new username and a determination to live life to the fullest.

If you're a new friend, nice to meet you!

If you're an old friend, hey! Great to see you!

* * * * * * *
A Spark People's Motivator of the Day: 2/11/2013

* * * * * * *

Trust in the LORD with all your heart and lean not on your own understanding; -- Proverbs 3:5 NIV

"A creative man is motivated by the desire to achieve, not by the desire to beat others." -- Ayn Rand

"Go confidently in the direction of your dreams. Live the life you have imagined." -- Henry David Thoreau

* * * * *

SparkFriends

SparkTeams



My Ticker:
current weight: 191.0

Interact with WRITING-FOREVER







Recent Blogs:

Profile


Member Since: 12/4/2009

SparkPoints: 26,398

Fitness Minutes: 9,905

My Goals:
1. Staying motivated and staying consistent with my fitness plan.

2. Make myself a priority.

3. Remembering life on Earth is an adventure, and I should enjoy it.

Personal Goals:

Spend the next 360 nurturing myself body, mind, spirit.

As much as I want to lose all this weight, I can't focus solely on that. I'll be a nervous wreck!

Focus on my natural talents. Listen to what spirit is telling me and go from there.

Enter 5-Ks within my community.

My Program:
-- Get 4 - 5 days of cardio and weight training, anywhere from 30 minutes to one hour.

-- Simplify my eating plan. Consume less sugar and bread, eat more fibrous foods .. beans, fruit, veggies.

--Water, water, water.

-- Coffee is good so long as it's not eight cups a day!

-- Become knowledgeable about my personal wellness and stress management.

-- Take time to rest and renew.

-- Love the silence so I can communicate with the Most High.

-- Read, write, Spark.

-- I am a naturally driven woman. I am learning how to BE.

Personal Information:
51years old.
Libra.
Married.
Two grown sons,
Mom of Kovu, the Wonder Dog (My shelter pup is 9-years-old now and like me has some arthritis to contend with.)

Other Information:
-- Writer, poet

-- Free Spirit

-- Earth mama.

-- I'm a daughter of the the Lord. I release my spirit to Heaven!



Profile Image