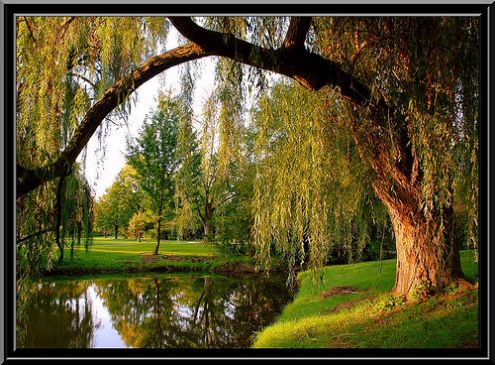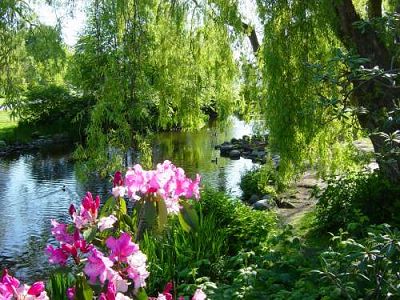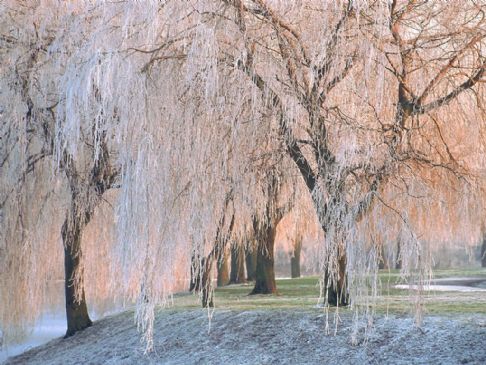 I have 32 pics in my gallery

Awards

The Beginning
George Eliot - "it is NEVER too late to become what you might have been!"


Maria Robinson -"Nobody can go back and start a new beginning, but anyone can start today a nd make a new ending."

I guess that is me here I am again ready to start my new ending ... I am the queen of a million new endings. This time I need to make it stick. I found out three months ago that I have Diabetes, I have been make life changes and only half heartly finishing them, but now I ...
George Eliot - "it is NEVER too late to become what you might have been!"


Maria Robinson -"Nobody can go back and start a new beginning, but anyone can start today a nd make a new ending."

I guess that is me here I am again ready to start my new ending ... I am the queen of a million new endings. This time I need to make it stick. I found out three months ago that I have Diabetes, I have been make life changes and only half heartly finishing them, but now I need to follow through.

I have added breakfast to my day even though I know it is the best way to start I always have found away to avoid it ... no hugry ... too busy ... no I just do it even if it is only a piece of whole wheat toast with peanutbutter ... hey we all need to start somewhere.

Busy is the word I use to justify everything why I can eat properly, why I don't exercise why I don't take care of myself ... that is slowly changing I try to take 15 minutes for me ... when I look at my life I can now see all the time wasted ... with excuses I vow not to be to busy.

The gym ... well I had to quit the gym and I was able to use that as my excuse to just quit exercise ... I now realize it was just lazy of me and an excuse ... there is lots that I can do without the cost of the gym!

Things to do ...
Breakfast
walking
strengh work-outs

SparkFriends

SparkTeams



My Ticker:
Pounds lost: 26.0

Interact with WEEPINGWILLOW2






Recent Blogs:

Profile


Member Since: 11/22/2007

SparkPoints: 5,150

Fitness Minutes: 2,640

Other Information:
"How does one become a butterfly?" she asked pensively. "You must want to fly so much that you are willing to give up being a caterpillar." -Trina Paulus

Profile Image