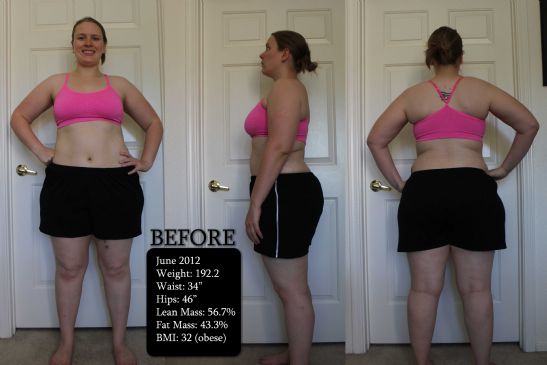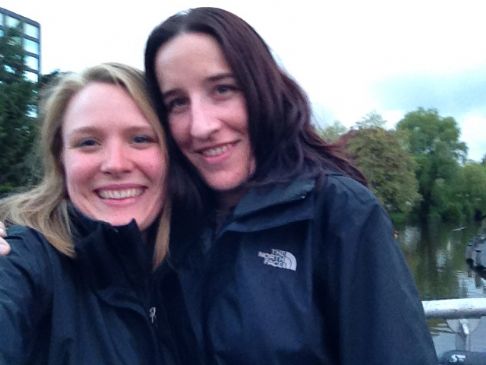 I have 8 pics in my gallery

Awards

Commence Operation: FIT
Hi everyone, my name is Aly and I'm an emotional eater.
It took me a long time to figure that out, but I'm glad I finally have. I go through phases - I'll do really well with my fitness and eating habits only to destroy all the good work I did a week later by binge eating and not working out. It's a horrible, terrible cycle and I'm over it.

All I've ever wanted my whole life was to be a fit individual of a healthy weight and BMI. I have self-esteem issues (who doesn't) but ...
Hi everyone, my name is Aly and I'm an emotional eater.
It took me a long time to figure that out, but I'm glad I finally have. I go through phases - I'll do really well with my fitness and eating habits only to destroy all the good work I did a week later by binge eating and not working out. It's a horrible, terrible cycle and I'm over it.

All I've ever wanted my whole life was to be a fit individual of a healthy weight and BMI. I have self-esteem issues (who doesn't) but I'm finding that I'm slowly getting over them. I want to shop in the fun stores and buy cute clothes and not loathe buying a new pair of jeans.

My plan involves giving up soda and energy drinks, and limiting coffee to one or two days a week, while sticking mostly with tea (which I love anyway), tracking ALL of my food, and actually working out. I can't procrastinate on my life anymore!
I'm a girl on a mission: to be FIT. I'm going to be healthy and happy for the rest of my life, no exceptions. How will I achieve this? Hard work. Dedication.

Fitness + Inspiration = Transformation.

I can do this, you can do this, let's do this together.

I blog here: fit-zeki.blogspot.com/

Current Goal: To reach a healthy weight - I'm aiming for 140 pounds by May, 2014.

Currently: -5 lbs

2013 Goals:
--Wear a size 10
--Strength Train 3x per week



SparkFriends

SparkTeams



My Ticker:
current weight: 216.9


Recent Blogs:

Profile


Member Since: 10/25/2011

SparkPoints: 5,105

Fitness Minutes: 6,686

My Goals:
To be fit and healthy and happy within my healthy ranges for lean and fat mass and BMI.

My Program:
I eat Paleo-style, hike when it's cool outside, hit the gym when it's not. I want a bike with a basket to run errands.

Also:
Cardio x3
Strength x3
Active Rest x1

Personal Information:
I live in Scottsdale AZ with two cats and my amazing boyfriend and I read and write, work out and play wow.

Other Information:
"You must do the thing you think you cannot do." --Eleanore Roosevelt

believe-toachieve.tumblr.com/ www.fitocracy.com

Profile Image