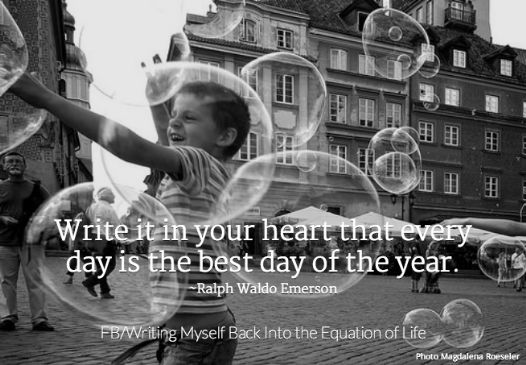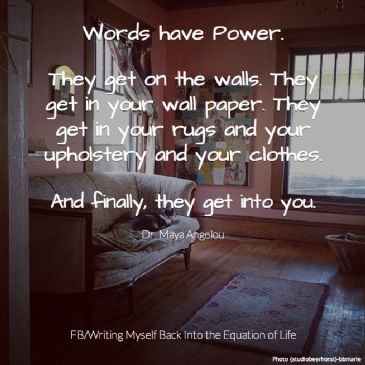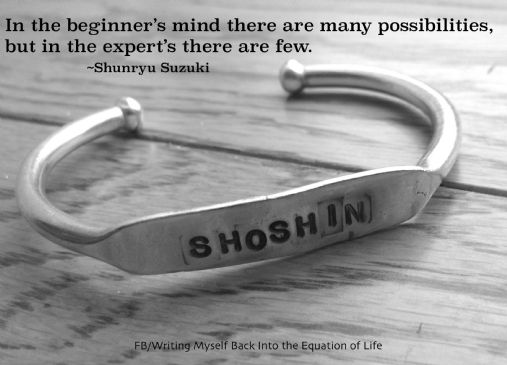 I have 40 pics in my gallery

Awards


"Our aspirations are our possibilities." -S. Johnson
I'm here to Spark and be Sparked!

"Know what's weird? Day by day, nothing seems to change, but pretty soon... everything's different." -Calvin and Hobbes

Some things to focus on today...

Meet my potential!

See uTube video: http://www.youtube.com/watch?v=Xp80PCDbAzI

1. Make time for myself to write and Spark. I enjoy those things and they serve to renew and energize me!

2. Ditch the scale and obsess on the ...
I'm here to Spark and be Sparked!

"Know what's weird? Day by day, nothing seems to change, but pretty soon... everything's different." -Calvin and Hobbes

Some things to focus on today...

Meet my potential!

See uTube video: http://www.youtube.com/watch?v=Xp80PCDbAzI

1. Make time for myself to write and Spark. I enjoy those things and they serve to renew and energize me!

2. Ditch the scale and obsess on the numbers from my Spark Tracker. I want those numbers to go up and up and up!!

3. Track my food, staying within my nutritional ranges, drink my water (tougher for me in the winter! - lots of warm herbal teas!) and meet my Spark Tracker fitness goals everyday:

11,000+ steps

20 minutes of continuous activity as "judged" by my Spark Tracker (no manual corrections)

Remember, hit the "panic button" if you need it!

http://www.sparkpeople.com/myspark/messa
geboard_topics.asp?imboard=32

Use "power posing" as a keystone to hold everything else together when things get tough. I can fake this until I BECOME it!

Quotes that move me:

Somedays sucess is about luck, talent or skill. Most days, success is about wrestling failure to the ground until it screams 'Uncle'" - Sally Hogshead

The more you eat, the less flavor; the less you eat, the more flavor. ~Chinese Proverb

2014 is the Year of the Horse:

"Horse is one of Chinese favorite animals. Horse provides people quick transportation before automobiles, so people can quickly reach their destinations. Horse even can help people to win the battle. Therefore Horse is a symbol of traveling, competition and victory. That's why Horse is connected to speedy success in China."

SparkFriends



SparkTeams



Interact with TRIANGLE-WOMAN







Recent Blogs:

Profile


Member Since: 3/1/2009

SparkPoints: 32,355

Fitness Minutes: 28,875

Other Information:
Be the change you want to see in the world...

and use my Sparcrostic to remember to:

S - Support and be Supported
P - Patience and Preparation
A - Appreciate and
R - Ready or not....
K - Keep Sparking

Profile Image