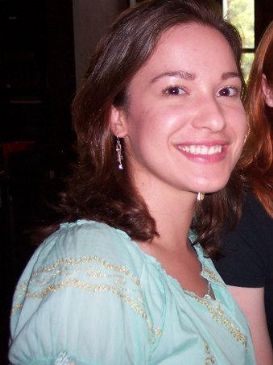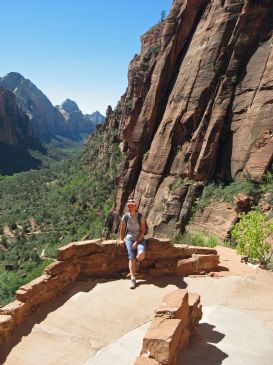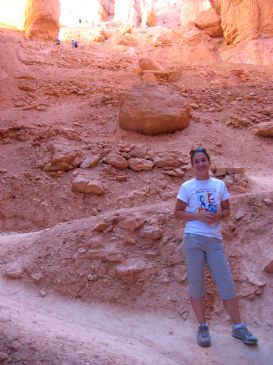 I have 7 pics in my gallery

Awards

Time for Some Changes!
I am learning how to live well now, before it's too late -- or I'm too old to enjoy it! I've been avoiding really LIVING for such a long time and now that I've lost the weight, I'm challenging myself to make more mistakes instead of always playing it safe or worrying about what others will think of me. I'm allowing myself a do-over on choosing the life I want to live, because I'm too young to give up and settle for this.

"It is impossible to live without failing at something, ...
I am learning how to live well now, before it's too late -- or I'm too old to enjoy it! I've been avoiding really LIVING for such a long time and now that I've lost the weight, I'm challenging myself to make more mistakes instead of always playing it safe or worrying about what others will think of me. I'm allowing myself a do-over on choosing the life I want to live, because I'm too young to give up and settle for this.

"It is impossible to live without failing at something, unless you live so cautiously that you might as well not have lived at all - in which case, you fail by default. Never give up and never be afraid to try." ~ J.K. Rowling

"It will happen not because of where you've already been or what others have told you. It will happen when you decide to make it happen."

ďI donít make sense to me anymore. The decisions I made to get here donít make sense to me. I think what Iím finding out most is that I have no idea who I am.Ē Austin on The Biggest Loser season 11
SparkFriends

SparkTeams



My Ticker:
current weight: 159.0


Recent Blogs:

Profile


Member Since: 1/19/2010

My Goals:
1. deciding what's important to me and what's not
2. moving forward with positive thoughts
3. becoming a SERIOUS ATHLETE (one can dream!)
4. learning to relax
5. stopping the social anxiety that didn't go away with the weight

My Program:
-Pescetarian
-Few processed foods
-Only eating when hungry
-Running 3x weekly
-Strength training 2x-3x weekly
-Owning up and not making excuses

Personal Information:
I'm a 24-year-old in PA working and getting an RN-BSN. Trying to get my life on track to be happy, healthy, and successful as I get older, so that I have no reason to look back with regrets.

Other Information:
I am an avid book-reading, movie-watching, country music-listening, animal-loving, say-it-like-you-mean-it kind of girl.

Profile Image