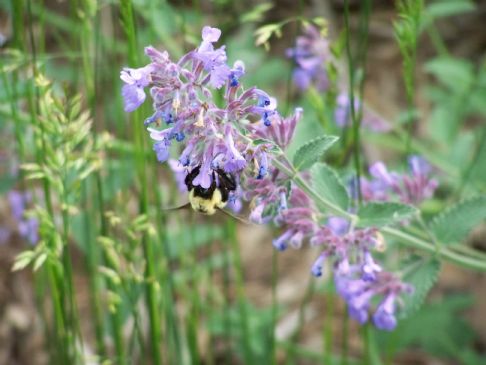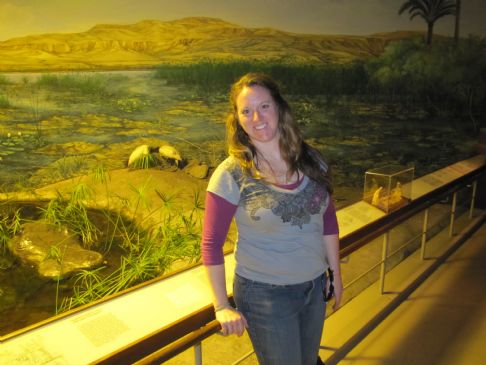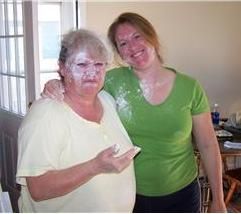 I have 19 pics in my gallery

Awards

"There is no growth without change"
Hi, I'm Traci Renee. I'm 39 yrs old and I am trying to get in better shape before I hit the big 4-0.
****************************************
Remember to be gentle with yourself and others. We are all children of chance, and none can say why some fields blossom while others lay brown beneath the August sun. Care for those around you. Look past your differences. Their dreams are no less than yours, their choices in life no more easily made. And give. Give in any way you can, ...
Hi, I'm Traci Renee. I'm 39 yrs old and I am trying to get in better shape before I hit the big 4-0.
****************************************
Remember to be gentle with yourself and others. We are all children of chance, and none can say why some fields blossom while others lay brown beneath the August sun. Care for those around you. Look past your differences. Their dreams are no less than yours, their choices in life no more easily made. And give. Give in any way you can, of whatever you possess. To give is to love. To withold is to wither. Care less for your harvest than how it is shared, and your life will have meaning and your heart will have peace.


Remember this:Every decision you make stems from what you think you are and represents the value you put upon yourself. Yet what you do not realize, each time you choose, is that your choice is your evaluation of yourself. Every response you make is determined by what you think you are, and what you want to be is what you think you are. What you want to be then, must determine every response you make.


"Birds make great sky-circles of their freedom. How do they learn it? They fall, and in falling they are given wings"
Rumi


"When a woman conceives her true self a miracle occurs and life around her begins again"


"But earnestly desire the greater gifts and I will show you a still more excellent way."
I Corinthians 12:31


SparkFriends

SparkTeams

My Ticker:
current weight: 192.5

Interact with TRACI_CAKES






Recent Blogs:

Profile


Member Since: 6/12/2008

SparkPoints: 12,225

Fitness Minutes: 11,975

My Goals:
My Goals Are:
*Make exercise a part of my regular schedule.
*Eat a diet based on healthy, whole foods rather than processed food-like substances :)
*Lose 30 lbs by the end of 2010
*My ultimate goal is to become a healthier, happier person.


My Program:
-Cardio 30+minutes 5x/week
Strength training3x/week
-base my diet on whole foods, rather than processed food products.


Personal Information:




Other Information:
In my free time I like to read, knit, sew, cook, scrapbook, make random things, and devise messy but fun activities for the (other people's) kids in my life.

Next on my list of skills to acquire:
quilting, spinning wool, and improving my Spanish

Profile Image