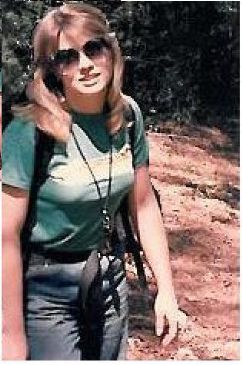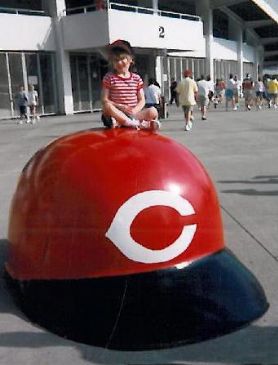 I have 36 pics in my gallery

Awards

T's Transformation
I started SparkPeople in 2006 but then took a break of over 2 yrs. I'm back, as of 1-1-09, & working hard to transform myself!

It is time to change, to get fit, eat healthy & lose the weight! I have been through so many obstacles the past couple of years...so I figure why not add another & lose the weight!

I can do all things through him who strengthens me.
—Philippians 4:13

REMEMBER: ONLY TWO DEFINING FORCES HAVE EVER OFFERED TO DIE FOR YOU! ...
I started SparkPeople in 2006 but then took a break of over 2 yrs. I'm back, as of 1-1-09, & working hard to transform myself!

It is time to change, to get fit, eat healthy & lose the weight! I have been through so many obstacles the past couple of years...so I figure why not add another & lose the weight!

I can do all things through him who strengthens me.
—Philippians 4:13

REMEMBER: ONLY TWO DEFINING FORCES HAVE EVER OFFERED TO DIE FOR YOU! JESUS CHRIST AND THE AMERICAN SOLDIER. ONE DIED FOR YOUR SOUL. THE OTHER FOR YOUR FREEDOM!

It isn't where you come from; it's where you're going that counts. -Ella Fitzgerald

7 SECRETS OF A GOOD DIET:

1) Do not skip meals. Skipping meals may cause your metabolism to slow down or lead you to overeat at your next meal.

2) To lower your risk for chronic diseases, such as coronary heart disease and type 2 diabetes, select high-fiber foods like beans, fruits, vegetables, and whole-grain breads and cereals.

3) Choose lean beef, turkey breast, fish, or chicken with the skin removed over fattier meats.

4) Have three daily servings of vitamin D "fortified dairy products, like low-fat or fat-free milk, yogurt, or cheese. You can also take a daily calcium and vitamin D supplement.

5) Choose foods fortified with vitamin B12. Vitamin B12 is naturally found in foods that come from animals, including fish, meat, poultry, eggs, milk, and milk products. Also fortified breakfast cereals.

6) Keep healthy snacks like dried apricots, whole-wheat crackers, peanut butter, low-fat cheese, and low- sodium soup on hand. Stay away from snacks that are high in fat and sugar, like cake, candy, chips, and soda.

7) Drink plenty of water or water-based fluids.

From EverydayHealth.com



SparkFriends



SparkTeams



My Ticker:
current weight: 132.0


Recent Blogs:

Profile


Member Since: 9/19/2006

SparkPoints: 5,106

Fitness Minutes: 4,355

My Goals:
This time--to lose the weight for me! & to feel good about myself again. End goal, to achieve a healthy lifestyle for life.

My Program:
Document everything I eat, drink-track calories, fat. Try to stay between 1200 cal per day. Exercise 5 times a week & drink 80 ounces of water per day. For exercise: the wii fit, walking & the gym at work.

Personal Information:
I have a beautiful daughter who is a joy (most of the time :), I''m originally from Indiana, but moved to East TN about 17 yrs ago. I am 51 & need to lose some weight.

Other Information:
I love all sports, especially UT Basketball & Football, & softball-GO VOLS! Other favs are Cincinnati Reds, IU basketball, Cleveland Browns. Also Collegiate softball. Go Eagles!

Profile Image