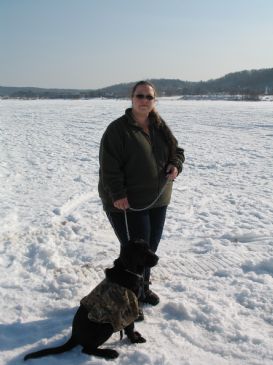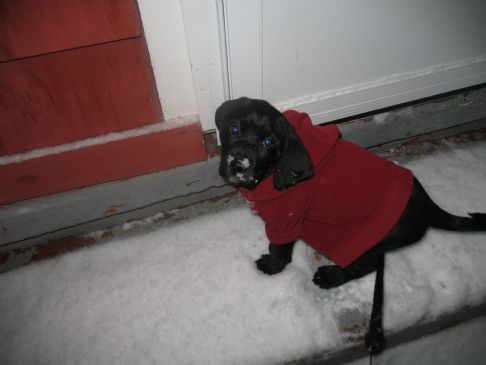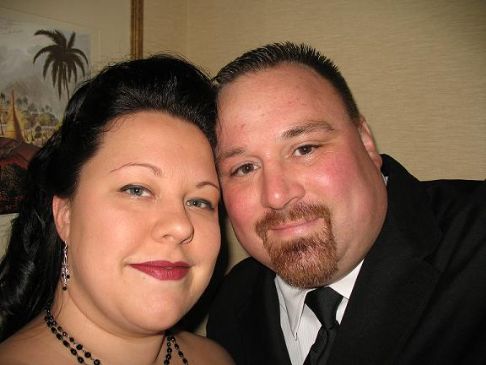 I have 38 pics in my gallery

Awards

There's nothing wrong with being bottom-heavy...
...but there's a problem when that bottom starts to weigh you down...
I'm 39 and married to my best friend and biggest fan. My husband is an Over The Road Truck Driver and I don't get to see him often now (4-6 days per month) and that is the hardest thing. We are working through it all and are adjusting to it fairly well.
In May 2009, I was diagnosed with Hypothyroid (Hashimoto's Thyroiditis) and it has been a roller coaster ever since, health-wise. In 2012, I was so sick ...
...but there's a problem when that bottom starts to weigh you down...
I'm 39 and married to my best friend and biggest fan. My husband is an Over The Road Truck Driver and I don't get to see him often now (4-6 days per month) and that is the hardest thing. We are working through it all and are adjusting to it fairly well.
In May 2009, I was diagnosed with Hypothyroid (Hashimoto's Thyroiditis) and it has been a roller coaster ever since, health-wise. In 2012, I was so sick from thyroid problems, I was pretty sure I wasn't going to wake up one day.
In the upward battle I got so sick I hurt my back and tried but didn't succeed at fixing it and my knees have always been bad, but in not taking care of myself they didn't get fixed either.
Now in the beginning of 2015, I have switched to a Natural Dessicated Thyroid medicine, am in physical therapy for my back, and am in the process of getting viscous gel shots in my knees to help with the arthritis and inflammation so I can strengthen the muscles around my knees. I am feeling better than I have in about five years! I feel like I've been in a foggy coma the whole time.
(Leaving this right here so I don't forget what it truly felt like when my thyroid was so out of whack... "It's like I feel the sickness and depression taking bites out of my soul, and I'm so numb I really can't care...")


Current Status:


SparkFriends

SparkTeams



My Ticker:
current weight: 299.0


Recent Blogs:

Profile


Member Since: 1/21/2008

SparkPoints: 20,867

Fitness Minutes: 21,220

My Goals:
I want to be a runner one day. The high and happiness I see people getting from it makes me want that too! Before I become a runner, I must become a walker, though! Onward!

My Program:
My body has been in starvation mode for so long and my metabolism is so screwed up, that it's going to be a very long road to try and right it.

Personal Information:
~I live in the beautiful Upper Peninsula of Michigan.
~I'm a technology loving tree hugger
~SAHM to 7 furbabies: Kissa-13yrs, Ginny 4yrs, Kiwi 4yrs, Posie 4yr, Delilah 6yrs, Sabastian 9yrs, Milly 4months

Other Information:
IN THE END
We will conserve only what we Love;
We will Love only what we understand;
And we will understand only what we are taught.
~~~~~~~~~~~~~~~~~~~~~~~~ Treat the earth well.
We do not inherit the Earth from our Ancestors,
We borrow it from our Children.


Profile Image