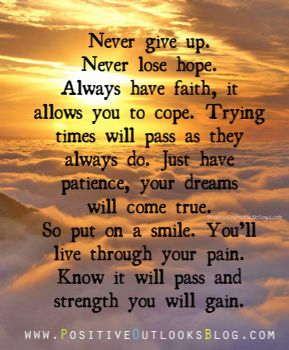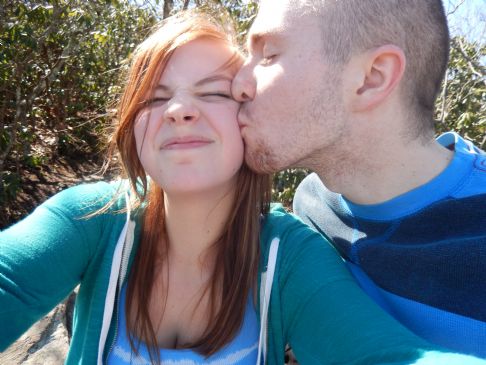 I have 40 pics in my gallery

Awards

Homespun Holiday:Rustic Christmas
Bright lights blinking on the freshly fallen snow
Everyone is enjoying the sleigh ride
Tasting the snowflakes
Looking up at the stars
Shining on us as we watch in awe
Enjoying the spirit of the season.
~*~*~*~*~*~*~*~*~*~*~*~*~*~*~*~*
In the case of THREEWHALES...after further "looking" into her head....
creative as demonstrated with her Zentangles....values learning
intelligent.
My, my, ..Definitely RAVENCLAW!!!!
...
Bright lights blinking on the freshly fallen snow
Everyone is enjoying the sleigh ride
Tasting the snowflakes
Looking up at the stars
Shining on us as we watch in awe
Enjoying the spirit of the season.
~*~*~*~*~*~*~*~*~*~*~*~*~*~*~*~*
In the case of THREEWHALES...after further "looking" into her head....
creative as demonstrated with her Zentangles....values learning
intelligent.
My, my, ..Definitely RAVENCLAW!!!!
~*~*~*~*~*~*~*~*~*~*~*~*~*~*~*~~*~*~*~
"Losing weight will not fix your life. Fix the problem, and the weight will take care of itself."
~*~~*~~*~~*~~*~~*~~*~~*~~*~~*~~*~~*~~
"Life is not complex. We are complex. Life is simple, and the simple thing is the right thing." -- Oscar Wilde
~*~~*~~*~~*~~*~~*~~*~~*~~*~~*~~*~~*~~*~~
He must increase, and I must decrease.
~John 3:30
~*~~*~~*~~*~~*~~*~~*~~*~~*~~*~~*~~*~~*~~
"On your journey you can go directly from point A to point B quickly - or you can take the scenic route. Either way, you'll get there, one just takes a little longer than the other."
~*~~*~~*~~*~~*~~*~~*~~*~~*~~*~~*~~*~~*~~


Current Status:


SparkFriends

SparkTeams



My Ticker:
23 Days until: 100 Days

Interact with THREEWHALES






Recent Blogs:

Profile


Member Since: 6/2/2008

SparkPoints: 30,607

Fitness Minutes: 38,871

My Goals:
ACTIVE-HIGHLY ACTIVE

Sedentary.....less than 5,000 steps/day

Low Active.....5,000-7,499 steps/day

Somewhat Active....7,500-9,999 steps/day

Active....10,000-12,500 steps/day

Highly Active...12,501+ steps/day

Old Order Amish women with very low, 4% obesity:
...14,000 steps/day

My Program:
Exercise:
Yoga
Recumbent bike
Walk w/Fitbit-goal to hit a consistent 10K daily on my peddy:)

Journaling:
~100 days of weight loss

Accountability:
Turquoise Titans
&
Ravenclaw Team


Personal Information:
I walked 3,085,115 steps in 2012!


http://walkertracker.com/threewhales

Other Information:
"Drink your tea slowly and reverently,
as if it is the axis on which the whole earth revolves—
slowly, evenly, without rushing toward the future."
—Thich Nhat Hanh

Profile Image