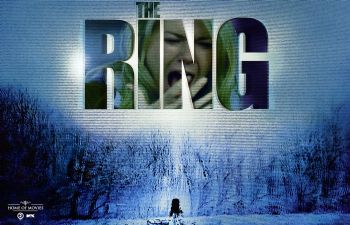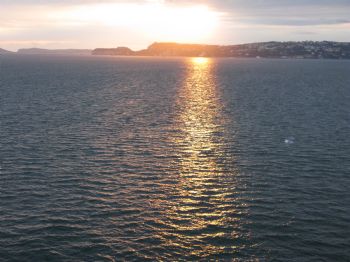 I have 19 pics in my gallery

Awards

Hi! I have 27.5 pounds I want to lose. I am splitting my weight loss into 3 chunks to make it more attainable. I want to lose 12 lbs by September 3 (the beginning of the new school year (when I go back to work). My start date was July 10, 2012.
*Goal met 10/19/12

I'm now onto my second goal! Lose 10 more pounds by January 4th, 2013.
*Goal met: 2/11/13

So happy to say I'm onto my 3rd and final goal: Lose 5 more pounds. My goal date for this is March 15. ...
Hi! I have 27.5 pounds I want to lose. I am splitting my weight loss into 3 chunks to make it more attainable. I want to lose 12 lbs by September 3 (the beginning of the new school year (when I go back to work). My start date was July 10, 2012.
*Goal met 10/19/12

I'm now onto my second goal! Lose 10 more pounds by January 4th, 2013.
*Goal met: 2/11/13

So happy to say I'm onto my 3rd and final goal: Lose 5 more pounds. My goal date for this is March 15.

5/30/13: I got within 1.5 pounds of my final goal and couldn't get it down to the 125 mark. I was also content with how I looked and felt. I then moved to the city and have had so many conveniences at the tips of my fingers for 3 months, that I managed to put back on 8 lbs.

On 5/30/13, I realized I was unhappy with my new lazy outlook. I am committing myself back to my healthier self. Plus, I really don't want to regret missing another swimsuit season, because I couldn't get my act together.

Since my new start on 5/30/13, I have lost 3.5 lbs. I go on my first 'summer vacation' on June 20, so that is my goal to be back to 126.

I'm proud of myself and what I've accomplished. You can do anything you set your mind to. It really is true. :)


SparkFriends

SparkTeams

My Ticker:
Pounds lost: 4.0

Interact with THISSPRING2012





Recent Blogs:

Profile


Member Since: 1/19/2011

SparkPoints: 3,676

Fitness Minutes: 658

My Goals:
I always used to try to change so many things and once and never seemed to succeed at any of them. I have learned my style since then and this is how I make changes: I don't look too far ahead. Keep my eye on 1 week at a time.

My breakdown of goals and dates met.
Lose 12 lbs by 9/3/12
Goal Met: 10/19/12

Lose 10 lbs by 1/4/13
Goal Met: 2/11/13

Lose 5 lbs by 3/15/13
I was 1.5 lbs away from this on 3/15 and never made it b/c I was content with this weight.

From 3/15 to 5/30:
Gained 8 lbs.

5/30/13: Need to lose 8 lbs gained by 6/20/13. Lost a few of them and gained back to 138.5.

10/22/13: SW: 138.5: Lose 8.5 lbs. by 12/6/13
GW: 130

My Program:
Give an overview of what you are doing to meet your goals.



Personal Information:
Where you are from, your name, your email address. NOTE: everything on this page is optional, you can enter as much or little as you like. If you enter something like your email address, remember it can be seen or found by anyone on the internet.



Other Information:
Anything else you would like to tell people. Could include things like your favorite books or movies, a quote, anything.

My previous username was CARPEDIEM80.



Profile Image