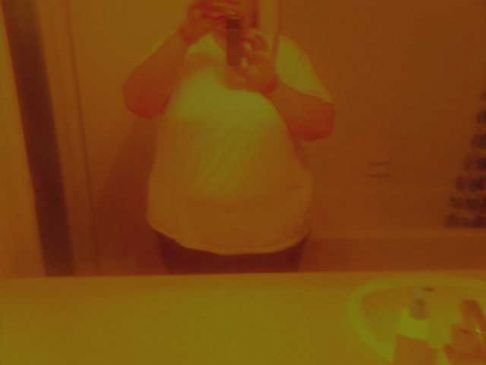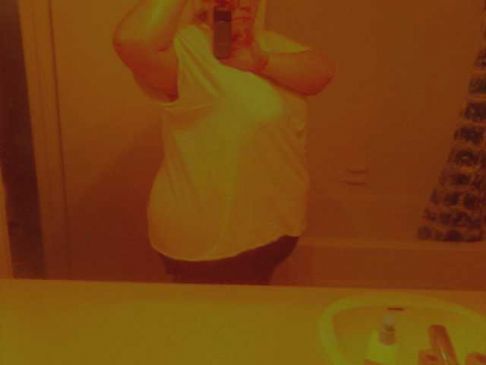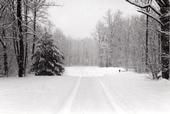 I have 3 pics in my gallery

Awards

READY, SET, GO, I WIN!!! WOOHOO!!! IM GOING TO FINISH THIS RACE!!
HELLO, I AM A 26 WHITE FEMALE AND I RESIDE IN TX. I AM HERE TO LOSE WEIGHT AND USE THIS AS A BIG MOTIVATION SITE TO GIVE ME SUPPORT AND ENCOURAGEMENT.

IM NOT GOING TO TYPE A LONG DRAWN OUT INTRO YET, BUT I HOPE TO MAKE GOOD SPARK PALS WHO GIVE ME POSITIVE OUT LOOKS AS WELL AS ME. I AM NOT GOING TO BE TRACKING BY WEIGHT LOSS JUST YET, BUT I HAVE DECIDED TO DO IT BY TAKING PHOTOS OF MYSELF EVERY THREE WEEKS TO A MONTH TO SEE MY PROGRESS..

WISH ME LUCK..

SO, ...
HELLO, I AM A 26 WHITE FEMALE AND I RESIDE IN TX. I AM HERE TO LOSE WEIGHT AND USE THIS AS A BIG MOTIVATION SITE TO GIVE ME SUPPORT AND ENCOURAGEMENT.

IM NOT GOING TO TYPE A LONG DRAWN OUT INTRO YET, BUT I HOPE TO MAKE GOOD SPARK PALS WHO GIVE ME POSITIVE OUT LOOKS AS WELL AS ME. I AM NOT GOING TO BE TRACKING BY WEIGHT LOSS JUST YET, BUT I HAVE DECIDED TO DO IT BY TAKING PHOTOS OF MYSELF EVERY THREE WEEKS TO A MONTH TO SEE MY PROGRESS..

WISH ME LUCK..

SO, ARE YOU READY TO WATCH ME WIN THIS JOURNEY :0)
SparkFriends

SparkTeams

Interact with THENEWME6226







Recent Blogs:

Profile


Member Since: 7/15/2009

SparkPoints: 106

Fitness Minutes: 0