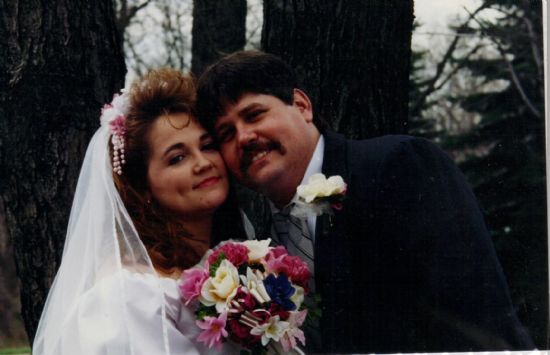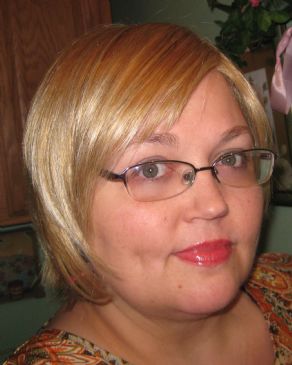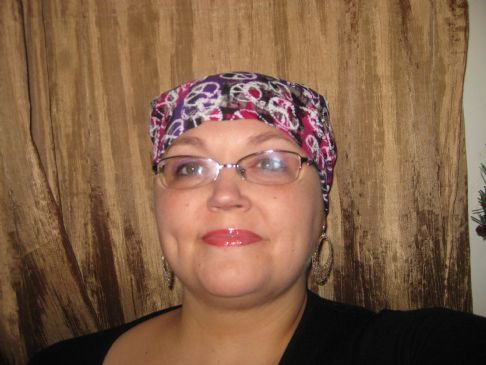 I have 22 pics in my gallery

Awards

I Want To See What Happens Next...
I'm 43, married, and have 3 kids. My weight is something that is constantly on my mind. I want to lose the weight and make room for more positive thoughts and experiences in my life.
I lost 40 pounds with Weight Watchers 3 years ago, but gained it back once I went off the program. I'm hoping that I can make some steady progress and get back on track.
I have just recently been diagnosed with breast cancer, which is something I never, ever expected. Thankfully, it is a rare type ...
I'm 43, married, and have 3 kids. My weight is something that is constantly on my mind. I want to lose the weight and make room for more positive thoughts and experiences in my life.
I lost 40 pounds with Weight Watchers 3 years ago, but gained it back once I went off the program. I'm hoping that I can make some steady progress and get back on track.
I have just recently been diagnosed with breast cancer, which is something I never, ever expected. Thankfully, it is a rare type which is easily treatable, and I am blessed to have such a wide network of supportive friends and family to help me through this. I am almost done with chemotherapy. I will have radiation therapy in a couple of months. I'm fairing well through all of this, doing my best to take it all in stride. I have gained a few pounds while on chemo... it is not true that all people on chemo lose weight. I didn't have ANY trouble eating ANYTHING (which is good, I guess ;-) I never had nausea or vomiting, which I'm grateful for.

There is so much I want to do in my life- losing weight is only one of those things. Beating cancer has now become another. I am hoping this is not an ending, but the beginning of a whole new, better life.
~~~~~~~~~~~~~~~~~~~~~~~~~~~~~~~~~~~~~
DIET QUOTES


I keep trying to lose weight, but it keeps finding me!! ~ author unknown

Gluttony is not a secret vice. ~ Orson Wells

Obesity is a mental state, a disease brought on by boredom and disappointment. ~ Cyril Connolly, The Unquiet Grave..... Maybe this is controversial, but I know in my case I am often eating because of boredom and disappointment.

If you have formed the habit of checking on every new diet that comes along, you will find that, mercifully, they all blur together, leaving you with only one definite piece of information: french fried potatoes are out. ~ Jean Kerr

Obesity is really widespread. ~ Joseph O. Kern II

The older you get, the tougher it is to lose weight, because by then your body and your fat are really good friends. ~ Author Unknown

SparkFriends

SparkTeams



My Ticker:
current weight: 303.0

Interact with TAUNNYALITE





Recent Blogs:

Profile


Member Since: 1/2/2008

SparkPoints: 2,078

Fitness Minutes: 1,601

My Goals:
I want to get down to a healthy weight. My hope is that I can become healthier, be around for my children, and provide a better example for them than I have in the past.

My Program:
I am mainly trying to eat more fruits and veggies and make smarter, healthier choices. My goal is to stay between 1500-1600 calories a day and drink plenty of water. I'm trying to increase my activity level, but I still have a long way to go.

I'd like to learn not to eat late in the evening, but so far that's been a major struggle.

Personal Information:
I live in NE Ohio.

Other Information:
I am trying to reevaluate my life. I want to learn to do the things that give me great joy and not put them off one more day. Who knows how many days any of us have left? My first love is art: drawing, painting, etc. I also love to read, especially mysteries, and have a deep longing to someday be an author. I have a passion for genealogy research , as well.

Profile Image