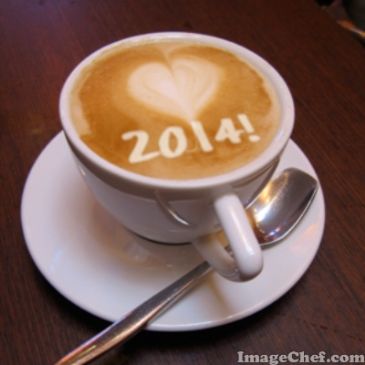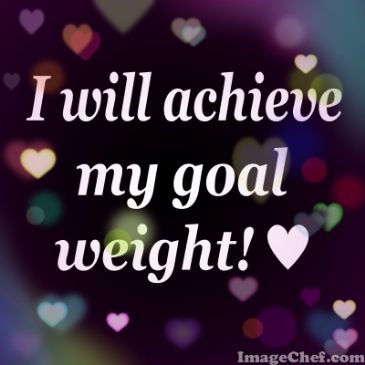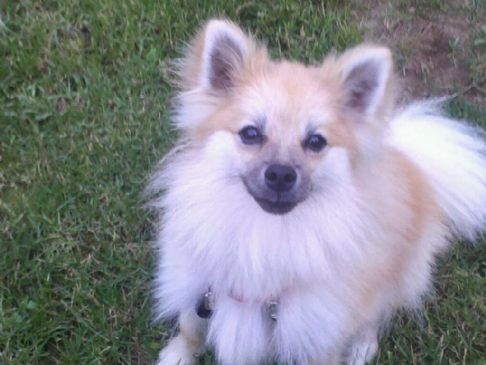 I have 16 pics in my gallery

Awards

Heya!
2014 is the year to really believe in myself!

I will never Give up!

I am worthy.

I am an athlete!

I will achieve my goals!

First goal: losing 25 lbs by May 2014 for my 25th wedding anniversary. I pound at a time :)

My plan: tracking my food, drinking my water, finding other things to do besides eat when I'm bored, tired, crabby, happy, sad or any other time I want to stuff sweets into my system. Working out 3-5 ...
2014 is the year to really believe in myself!

I will never Give up!

I am worthy.

I am an athlete!

I will achieve my goals!

First goal: losing 25 lbs by May 2014 for my 25th wedding anniversary. I pound at a time :)

My plan: tracking my food, drinking my water, finding other things to do besides eat when I'm bored, tired, crabby, happy, sad or any other time I want to stuff sweets into my system. Working out 3-5 times a week. Never give up on myself.


I was thin or at least average until I turned about 20 years old. I changed jobs and gained about 15 pounds by the time I got married. My husband and I moved across the state right after I got married and I probably gained about 20 lbs in the first 2 months. I gained slowly each year to maintain at 205-235 for the last 15 years. I have lost 30-40 lbs 3 times in that time frame from different diets like Weight Watchers, Prism, Ediets etc.

What I really want is to be happy with my body, mind, and soul! I'm reading more books on health. I took a class on Emotional Eating and it has helped.

I'm taking baby steps and I know I will reach my goals!

I'm so done being the fat friend.
I'm so done being worried if this outfit makes me look fat!
I'm so done being tired.
I'm so done not exercising.
I'm so done not taking care of myself!
I'm so done being the fat girl~
SparkFriends

SparkTeams

My Ticker:
current weight: 209.0


Recent Blogs:

Profile


Member Since: 2/20/2008

SparkPoints: 20,239

Fitness Minutes: 16,222

My Goals:
Drink 80-100 oz water daily

30 minutes exercise at least 5 days per week

Logging food!

My Program:
Walking
Weights
Kinect
Tai Chi
Walking Away The Pounds
Spark People videos

Personal Information:
Daily Affirmation:

I believe in my ability to improve my health, my attitude and my life.

I am worthy of the best life has to offer and today I have the opportunity to get closer to my dreams and goals.

by Julia Havey

Other Information:
I love horror movies! reading books from Dean Koontz, Richard Laymon and I collect cookbooks. I love trying new healthy recipes.

I'm a dog and cat lover. I have Gizmo and Cruiser. Also I have my cat Stormy. They are my kids :)

Profile Image