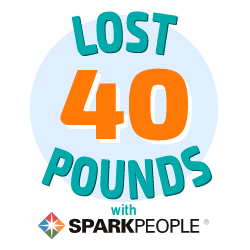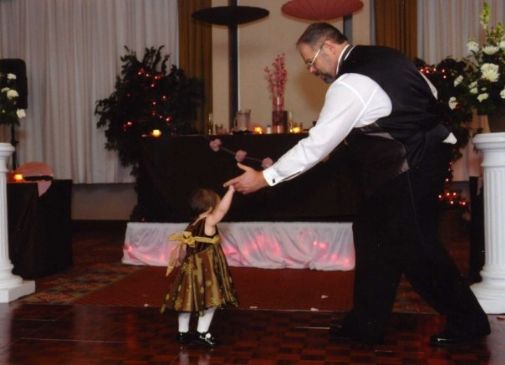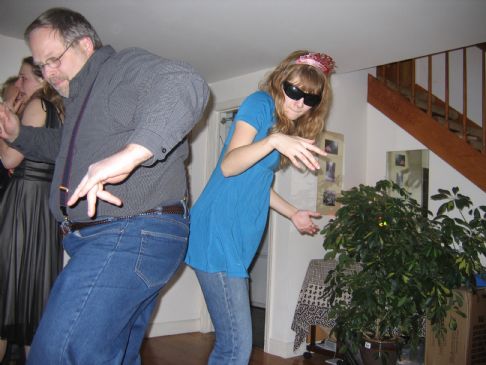 I have 5 pics in my gallery

Awards


I CAN DO THIS. YOU CAN DO THIS. WE CAN DO IT TODAY.
Resolutions for 2013:

Switch to black coffee - done.
10,000 or more steps/day - in progress.

As I start this program (6/11/2011), I'm 55 years old and I have more than 100 pounds to lose. I have lost and gained weight my entire life. I have high blood pressure, sleep apnea, and I was recently diagnosed as being pre-diabetic. I will admit that I find it a little depressing when I think how much weight I have to lose and how long that will take. But I don't have ...
Resolutions for 2013:

Switch to black coffee - done.
10,000 or more steps/day - in progress.

As I start this program (6/11/2011), I'm 55 years old and I have more than 100 pounds to lose. I have lost and gained weight my entire life. I have high blood pressure, sleep apnea, and I was recently diagnosed as being pre-diabetic. I will admit that I find it a little depressing when I think how much weight I have to lose and how long that will take. But I don't have a choice. There are so many things that I love to do - such as hiking, dancing, and tai chi - that are being negatively affected by all the weight I'm carrying. And I just remarried to a wonderful woman. I want to live as long and as healthy a life with her as I can.

Heaviest weight ever: 308 pounds
Starting SparkPeople weight: 278.5 pounds
Goal weight: 170 pounds


Current Status:


SparkFriends

SparkTeams



My Ticker:
current weight: 231.6

Interact with TAICHIDANCER





Recent Blogs:

Profile


Member Since: 6/11/2011

SparkPoints: 70,026

Fitness Minutes: 70,666

My Goals:
Long-term goals:
#1: Get my BMI below 25 and keep it there! (40 at starting weight, currently: 33.5)
#2: Maintain a healthy blood pressure without meds.
#3: Lose the CPAP!
#4: Reverse pre-diabetes. DONE!!!

Next short-term goals:
Lose 50 lbs.

Done:
- Lose 5 lbs. 6/16/11
- Lose 10 lbs. 6/29/11
- Lose 15 lbs. 7/17/11
- Lose 20 lbs. 8/9/11
- Lose 25 lbs. 8/24/11
- Lose 10% of start. wt. 9/9/11
- Lose 30 lbs. 7/11/2012
- Lose 40 lbs. 10/1/2013

My Program:
1. Tracking what I eat.
2. Weights 3x / week.
3. Cardio 7x / week.
4. Stretching & tai chi 7x / week.
5. Using my bicycle instead of my car whenever possible.

Personal Information:
I'm a grandpa from New Hampshire.

Profile Image