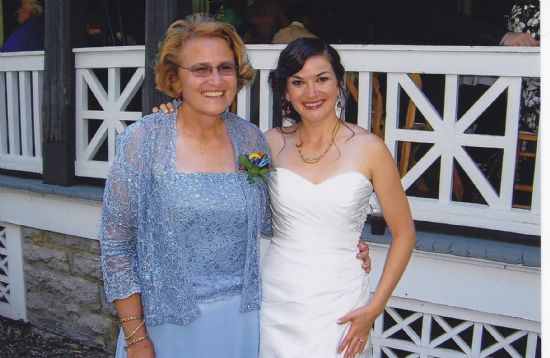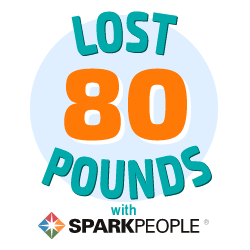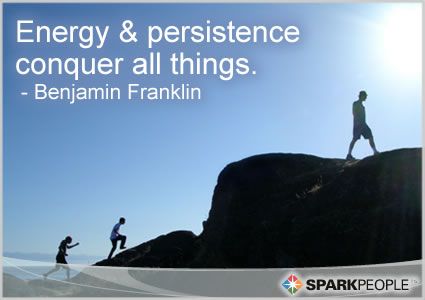 I have 17 pics in my gallery

Awards


Backslider in Cincinnati
April 9, 2012 update:

Well, I've put back on 20 of the 80 pounds that I lost and can't get into my size 12 clothes anymore, so I decided it was time to get back in touch with my thinner, SparkPeople self and friends. My plan is to record all food intake, walk an hour a day (I've actually been doing that 3 or 4 times a week, and check in with SparkPeople every day, taking a more active role in Spark Teams. Wish me luck and will power!

Hi. I'm 63 years old and retired ...
April 9, 2012 update:

Well, I've put back on 20 of the 80 pounds that I lost and can't get into my size 12 clothes anymore, so I decided it was time to get back in touch with my thinner, SparkPeople self and friends. My plan is to record all food intake, walk an hour a day (I've actually been doing that 3 or 4 times a week, and check in with SparkPeople every day, taking a more active role in Spark Teams. Wish me luck and will power!

Hi. I'm 63 years old and retired in June after teaching for thirty years. I have gone up and down with weight all my life. My daughter got married in July, and it motivated me strongly to lose some of the weight I'd gained for that occasion. With the help of Spark People, their tools and friends, I have been very successful. Not totally where I want to be yet, but I'm getting close. And I LOVE the new, energetic, strong, healthy person I've become along the way. People say I look 20 years younger -- and I definitely feel younger!

Weight loss progress:
1/15 -- 237
1/22 -- 236
1/29 -- 232
2/5 -- 229
2/11 -- 227
2/18 -- 223
2/26 -- 221
3/5 -- 219
3/12 -- 216
3/19 -- 213
3/26 -- 210
4/2 -- 207
4/11 -- 204
4/16 -- 203
4/29 --199.6
5/4 -- 195.4
5/7 -- 194.2
5/14 -- 193
5/28 -- 189
6/8 -- 187 (50 pounds down)
6/13 -- 185 -- initial goal met
6/21 -- 183
6/29 -- 181
7/5 -- 179.6
7/19 -- 175
8/1 -- 173
3/18 -- 157
SparkFriends

SparkTeams



My Ticker:
current weight: 210.0

Interact with SYLVIAHERMAN






Recent Blogs:

Profile


Member Since: 1/15/2010

SparkPoints: 19,939

Fitness Minutes: 24,463

My Goals:
My goal is to lose 50 pounds by July 10, 2010.

Update June 13 -- I want to lose35 more pounds in five months.

An interim goal: lose ten pounds (and no longer be in the obese category) by July 30.

My Program:
I try to walk30 minutes a day, at a moderate to slow pace. I hope to increase the speed but keep the time the same.

I am eating between 1200 and 1500 calories a day, trying to get the right mixture of carbs, fats and protein.

Profile Image