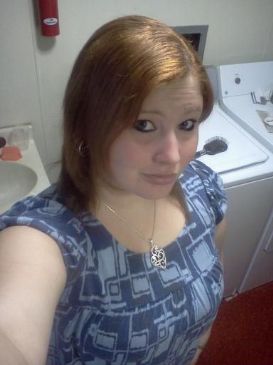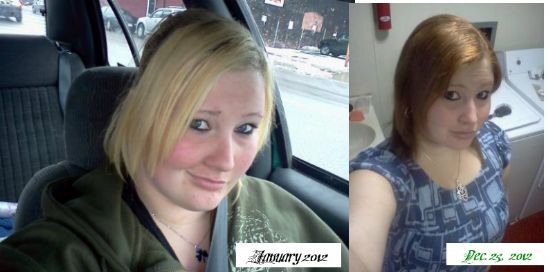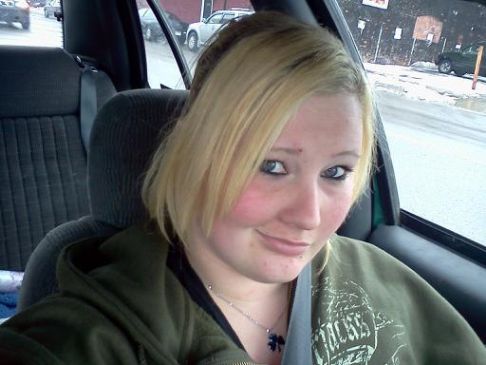 I have 10 pics in my gallery

Awards

No More Sitting Out, Time to Dance!
My name is Carrie and I'm from Northeast Michigan. It has been almost a year since I joined this sight and I am happy to say that I am almost 25 lbs lighter. This site has provided me with alot of help and some wonderful people who offer amazing advice and encouragement!

I am doing the summer 5% challenge. My goal is to exercise 5 times a week. I will not be following any diet because I don't believe in diets. However I will choose to eat healthy, and I will be trying a new ...
My name is Carrie and I'm from Northeast Michigan. It has been almost a year since I joined this sight and I am happy to say that I am almost 25 lbs lighter. This site has provided me with alot of help and some wonderful people who offer amazing advice and encouragement!

I am doing the summer 5% challenge. My goal is to exercise 5 times a week. I will not be following any diet because I don't believe in diets. However I will choose to eat healthy, and I will be trying a new thing; stopping when I am 80% full. I am hoping that it will help me eat less. I hope to be able to support my team by offering motivation and encouragement. WE can do it!

I am constantly asked what my secret to my success is; and sorry guys, but, There is NO secret. It is plain as day. It is what everyone tells you, what your doctors tell you, what you friends tell you and what you know you have to do. Just eating healthier and the right types of food and constantly keeping track of everything you eat will help you alot. It has helped me. Never realize what you put into your mouth until you have to write every single thing down.
Also, EXERCISE! It really helps! Not everyone loves doing the same thing and it took me a little bit to find what I enjoy doing and what kind of workout I actually look forward to doing. I find that if I don't enjoy doing a workout, I'm not going to give it my best and eventually I will stop doing it.

I am looking forward to this year and all of its new opportunities!

I found this on somone elses page, but I liked it and I thought I would share it.
~ Every pound that is lost takes four pounds of pressure off of the joints. ~




Current Status:


SparkFriends

SparkTeams



My Ticker:
Pounds lost: 26.4

Interact with SWEETLILCARRIE





Recent Blogs:

Profile


Member Since: 1/11/2012

SparkPoints: 15,926

Fitness Minutes: 17,209

My Goals:
Bike 21 miles nonstop- completed on 02-08-2012

Do a 5k- 8/11/2013


lose 50 lbs-

Complete Bootcamp- completed -02-29-2012

Complete Hip Hop Abs-


Other Information:
A few things about me; I am going to college to become a medical assistant, maybe someday work it up to being a nurse. I am also an aspiring writer. I love writing poems and hope to one day write a book. I would love nothing more to get some of my poems published, just not sure how to go about it.

Profile Image