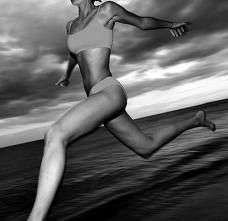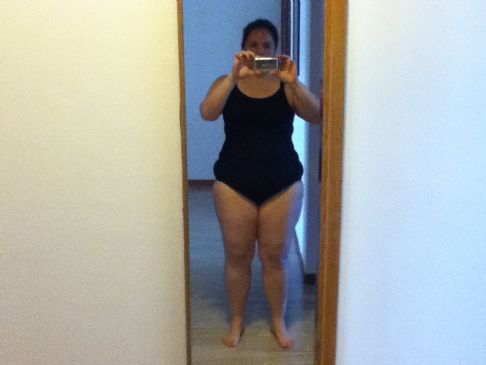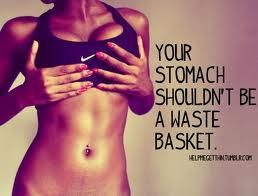 I have 13 pics in my gallery

Awards


Learning to live a better life
Hi! Welcome to my spark page!!


Start slow ( taking a step at a time )

I am starting from the beginning, rereading articles for each stage, taking notes and figure out a plan that will work for me. Just finished reading..Do's and Don'ts of Goal Setting by Mike Kramer

Do create a plan

My plan is to be consistant. Get into the gym 4 days a week, when choosing meals make sure that protien is the first choice. Majorly limit the ...
Hi! Welcome to my spark page!!


Start slow ( taking a step at a time )

I am starting from the beginning, rereading articles for each stage, taking notes and figure out a plan that will work for me. Just finished reading..Do's and Don'ts of Goal Setting by Mike Kramer

Do create a plan

My plan is to be consistant. Get into the gym 4 days a week, when choosing meals make sure that protien is the first choice. Majorly limit the amount of carbs I take in and eat lots of fruits and veggies.

Do start small

I am not over working or pushing myself. I do as much as I can until I am able to push myself harder.

Do write it down

This is my page, my notebook where I am writing all my goals and plans down. I also have a note book that have started writing little notes on through out the day on the front page then on the back I sum it up everything for that day.

Do be specific

I will work on becoming a runner, that is my main goal. So I focus more using the treadmill at the gym but I do cross train. I also use the elliptical, stationary bike and the wave. Two days a week I do strength training.
My meals will mainly consist of protien and veggies. The mornings is were I will have buiscuts ( 3 ) for my carbs. For my snacks I usually eat an Apple, protien bar or protien shake.

Do leave room for failure

I expect to have difficult days, I may hurt myself while exercising but I will allow it to heal then get right back up and go again... I expect to have days where I will find it hard to choose the healthiest meal but on those day I will limit the amount that I eat and get right back as soon as I can with the healthy meals.

Do track your progress

Everyday I exercise I keep track of everything, my HR, calories burned, total time exercise. I write down my feelings, thoughts about what is going on and how I am doing. How I did with my runs and work to make them stronger and faster.

Do reward your success

I will reward myself when I succeed, my rewards will be in the form of something that I can use to keep me going such as new music or new tools that will help me stay motivated.

Do find a support system

I have a great friend that I keep in daily contact with in some way or other wether it be by blog or chat room. She really helps to keep me going!

Do make a commitment

I am making a commitment to myself! I am working on a new me! I may not ever be or have the perfect measurments or be that top model but I will be happy and healthy

January



SparkFriends

SparkTeams

My Ticker:
current weight: 201.0


Recent Blogs:

Profile


Member Since: 2/22/2007

SparkPoints: 21,859

Fitness Minutes: 19,546

My Goals:
Weight Goals Reached
199
189
179
169
159
149
139


Personal Information:
My name is Susan, I am an American living in Italy now, been here for 8 years.

I am married to a wounderful man and have two beautiful children ages 7 and 5.

I dont work but have started giving some english lessons at home.

Other Information:
I have been a member of SparkPeople for a few years. I had great success then my attention was taken else where, where I lost track of me.

My main motivation for getting healthy is my children. I need to take care of my self so that I will have the energy that these kids need. If I am not happy with myself then the depression sets in and I am not able to be the mother that my kids need.

Profile Image